Culture Crossing Media and Design
Exchange program with Tongji University (Shanghai), Central Academy of Fine Arts (Beijing), Sichuan Fine Arts Institutut (Chongqing) und Seoul National Univeryity in South Korea
In the frame of the DAAD Program Strategic Partnerships the University of Art and Design in Offenbach (HfG) seeks to establish a strategic foundation for its collaborative activities with its long-term partner universities in China and South Korea.
The planned measures are wide-ranging and encompass the School of Design and the School of Art. Student and staff exchanges, research, conferences, workshops, exhibitions, summer schools and guest professorships are supposed to lead to joint research proposals.
The strategic partnership is a significant contribution for further steps in the implementation of the internationalization strategy and for the promotion of young talents.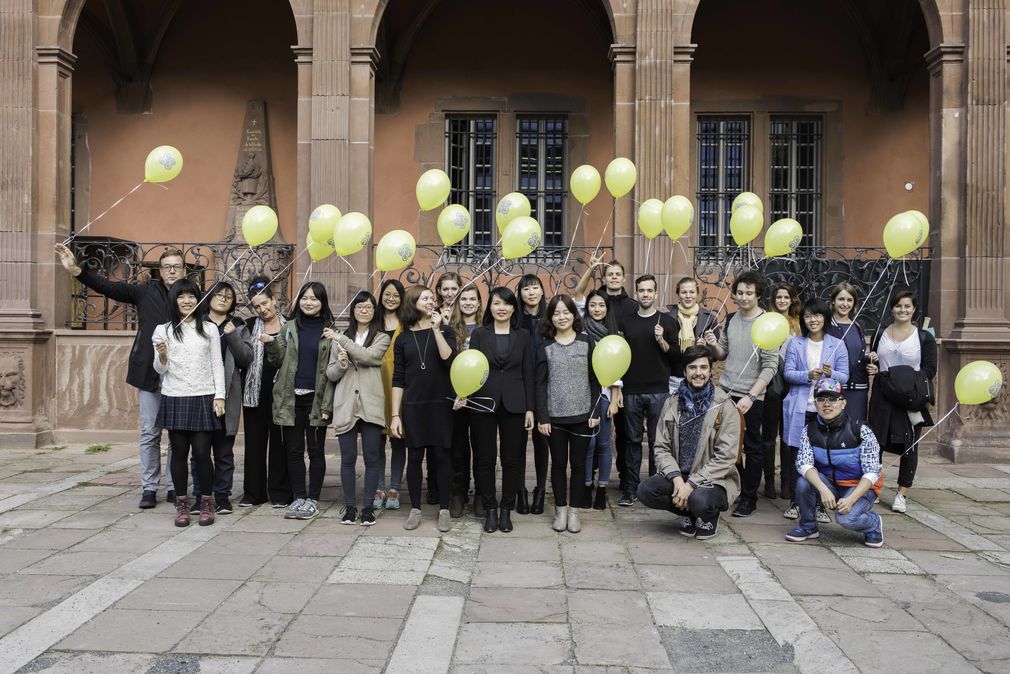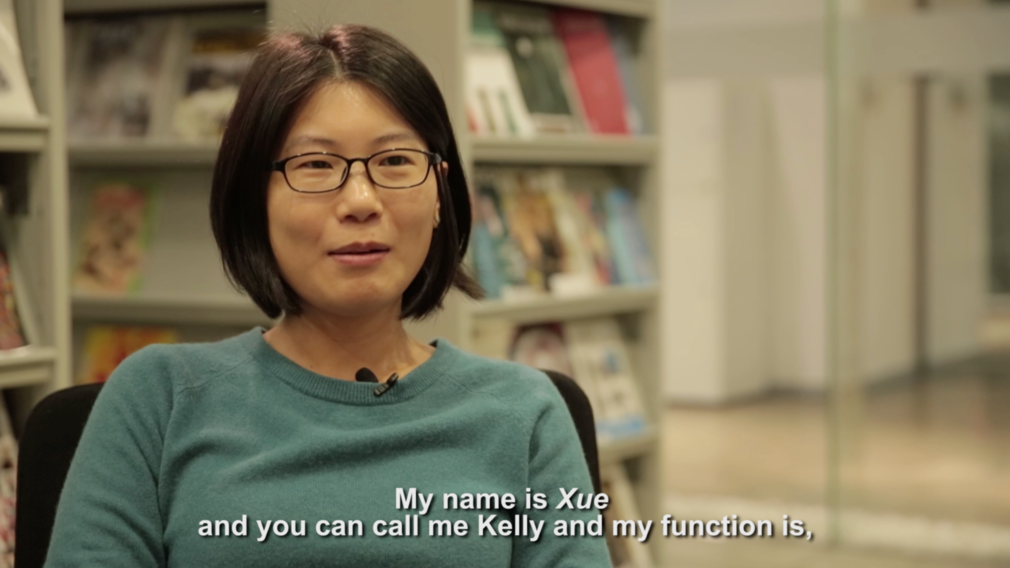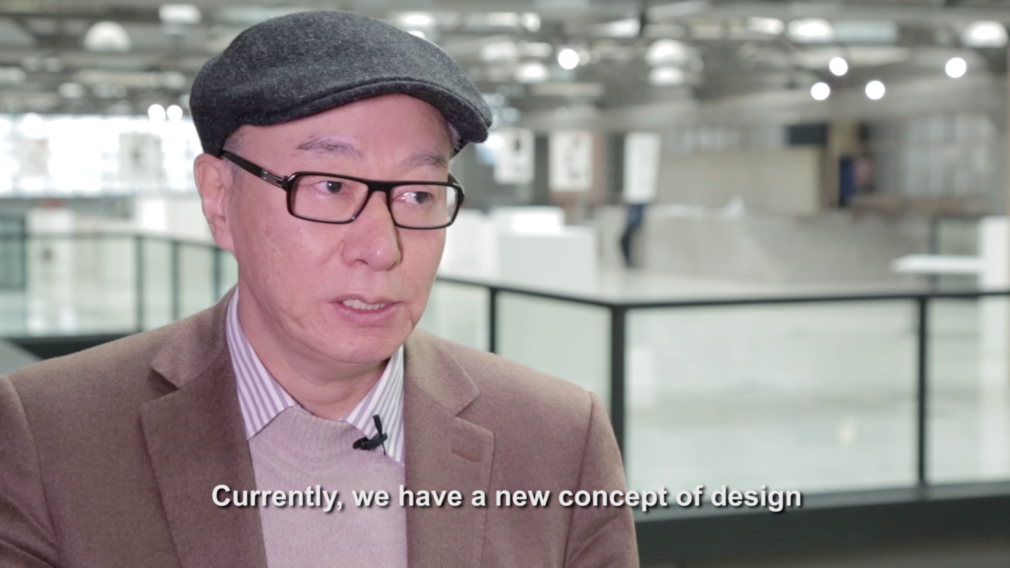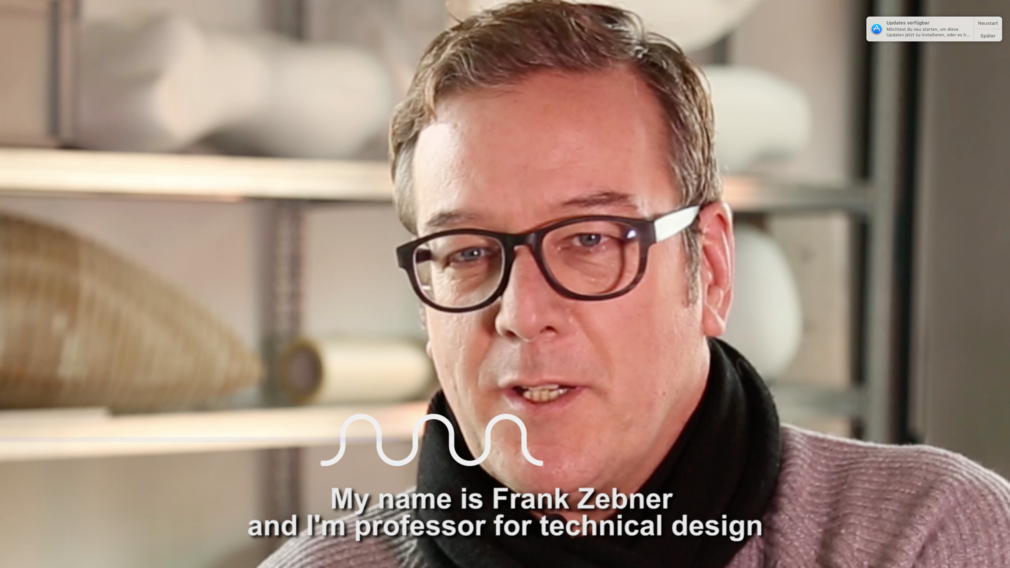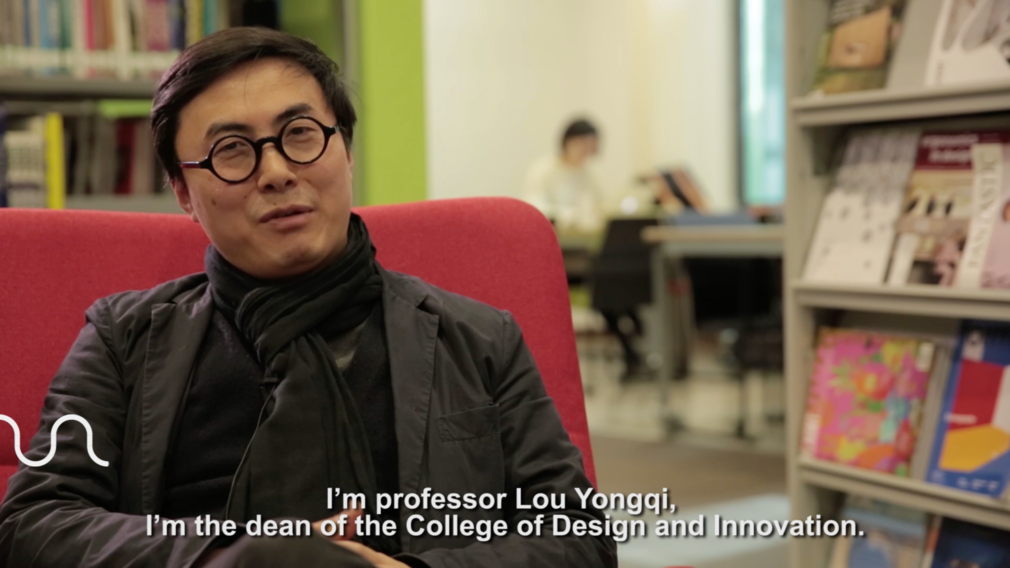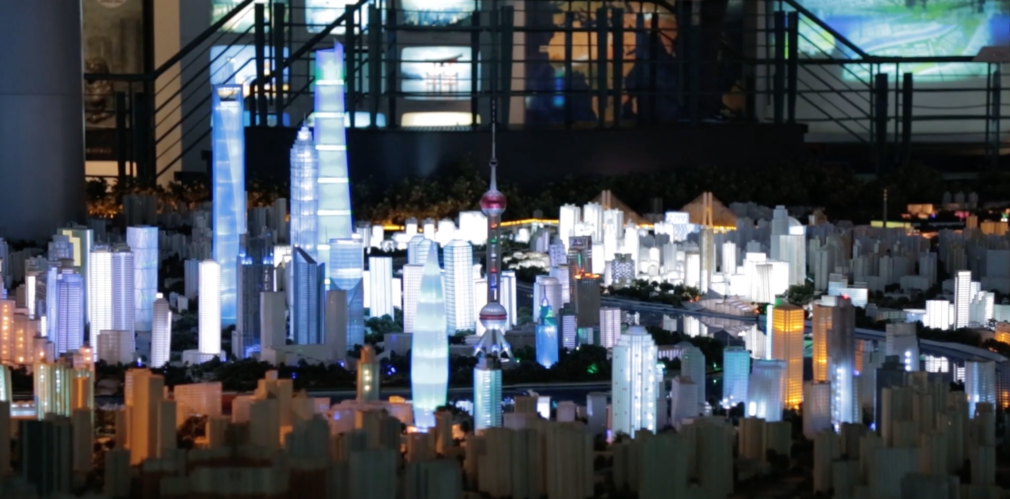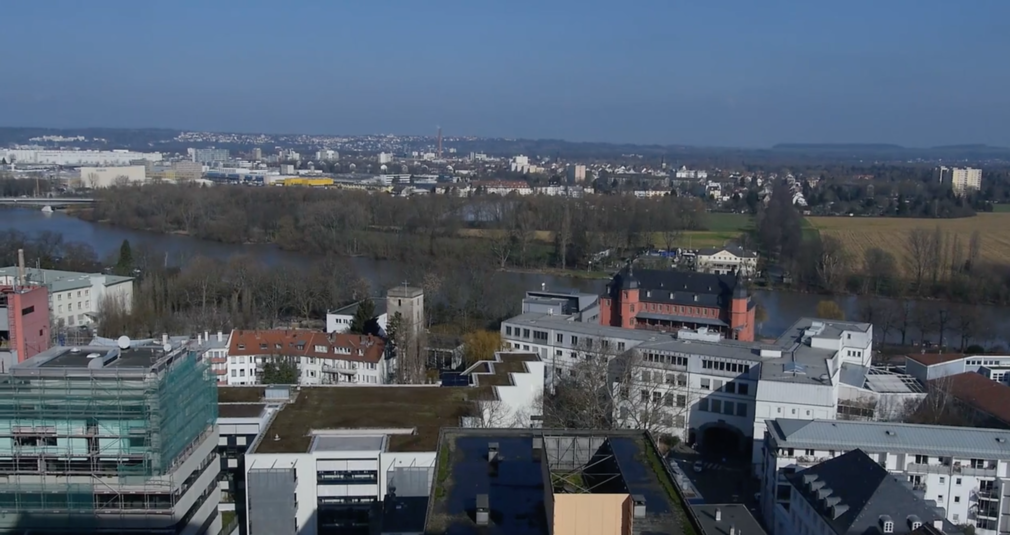 The exchange program is funded by the German Federal Ministry for Education and Research (BMBF) and the German Academic Exchange Service (DAAD). With this program the University of Art and Design provides students from our strategic partner universitties in China and South Korea a chance to explore exciting overseas study experience.​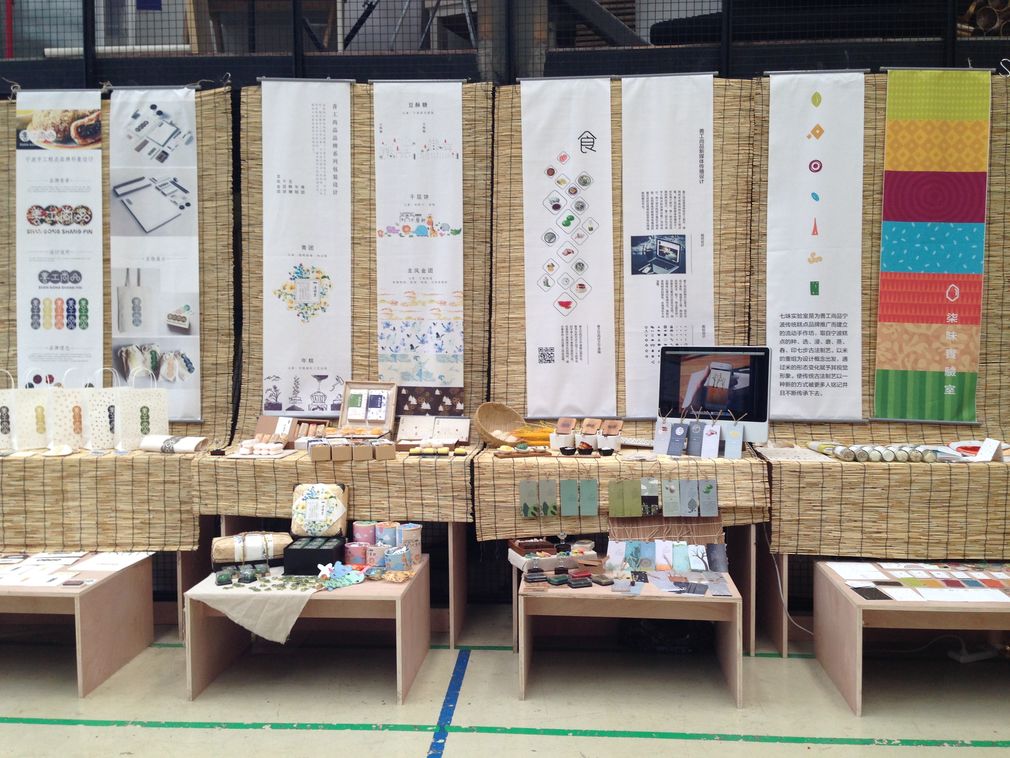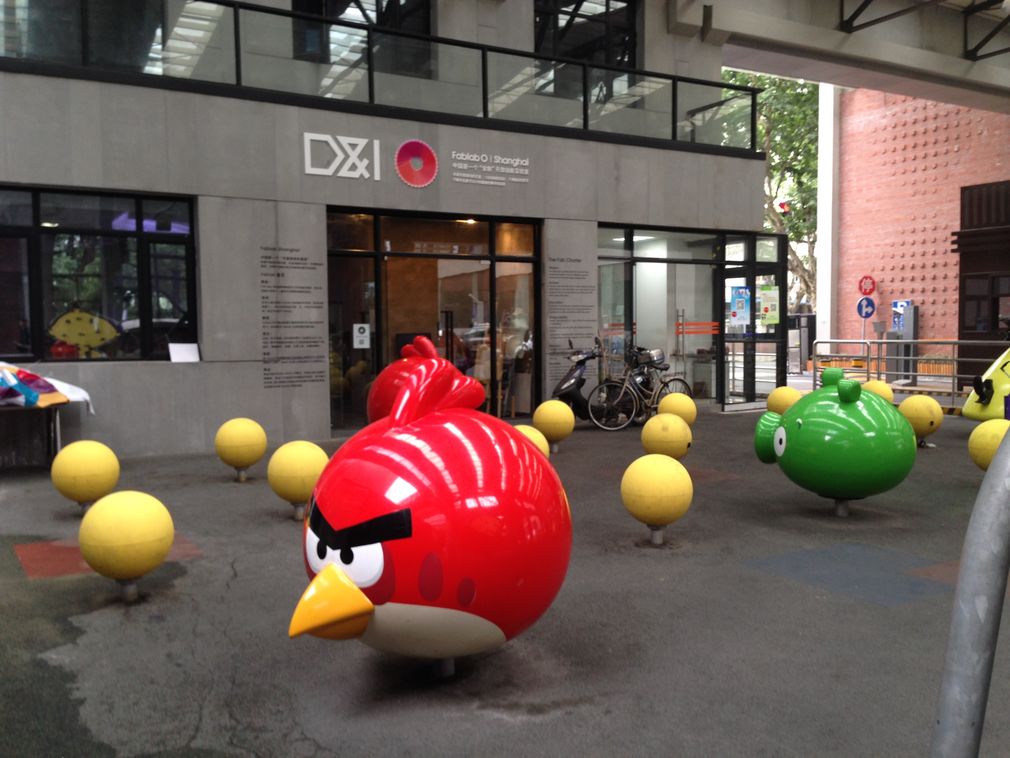 Lecture Period at HfG
Winter Semester: Mid October – Mid February
Summer Semester: Mid April – Mid July
Application Deadlines
For winter semester: May 15th
For summer semester: Nov. 15th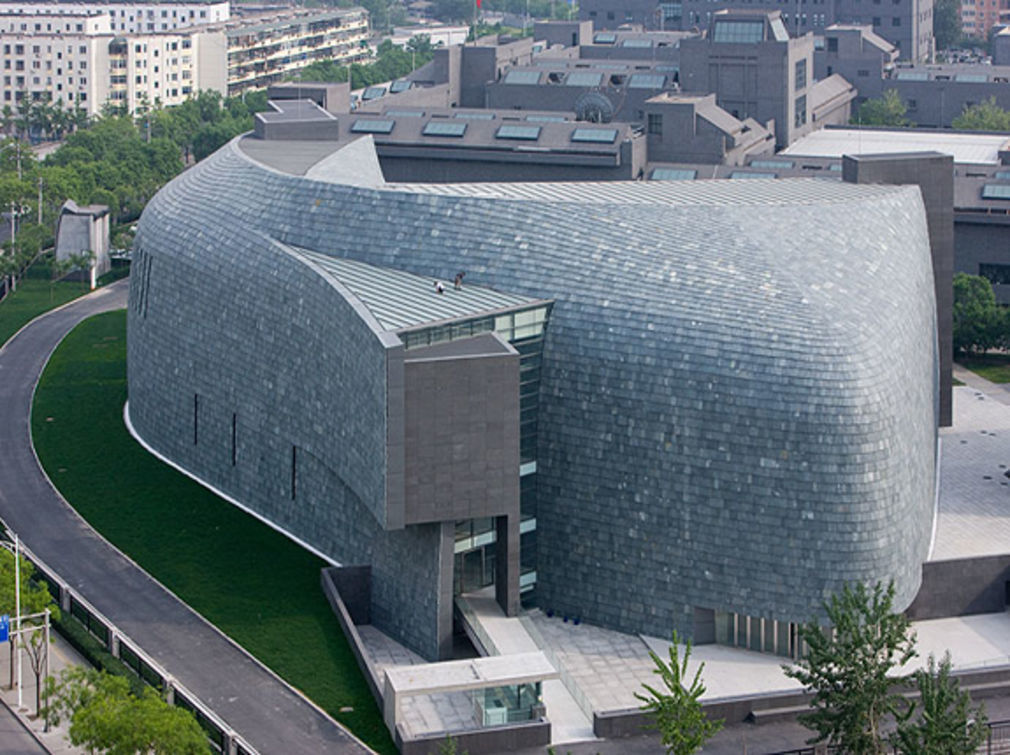 APPLICATION PROCEDURE & SELECTION PROCESS
1. Nomination of student(s) by the home university.
2.1. Completion of the student application form.
2.2. This form has to be sent back to HfG by clicking on submit or via email to: team.internationales@hfg-offenbach.de.
3. Students receive an email that includes an upload link for the following application documents: letter of motivation, CV, copy of passport, copy of university entrance qualification in English or German! (such as a-level, high school diploma, gaokao), transcript of records and portfolio.
NOTE: Selection of exchange students is made mainly on a portfolio basis. There is no automatic acceptance of nominated students. Admission notice will be issued in July/January.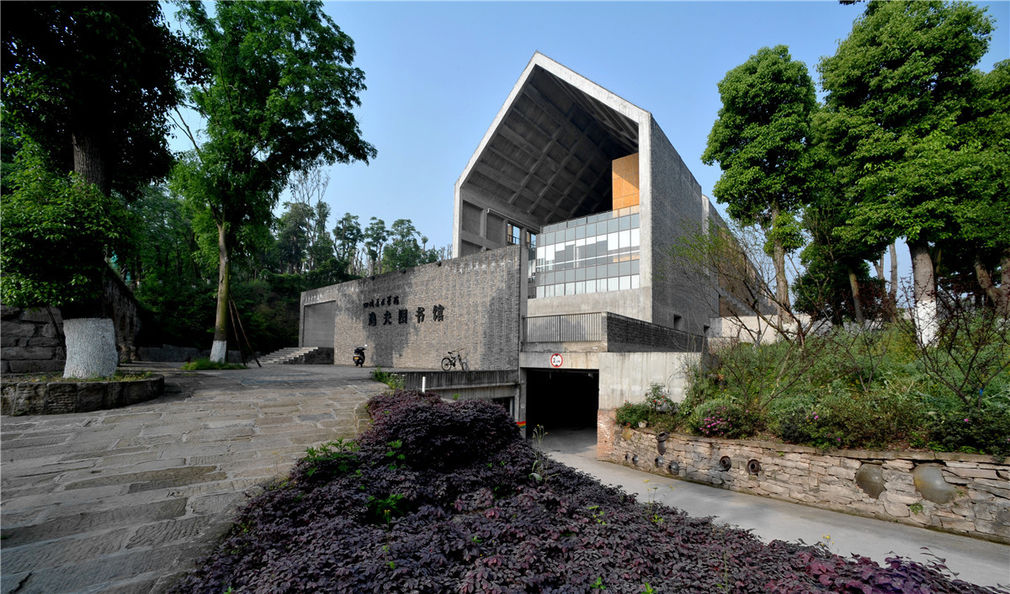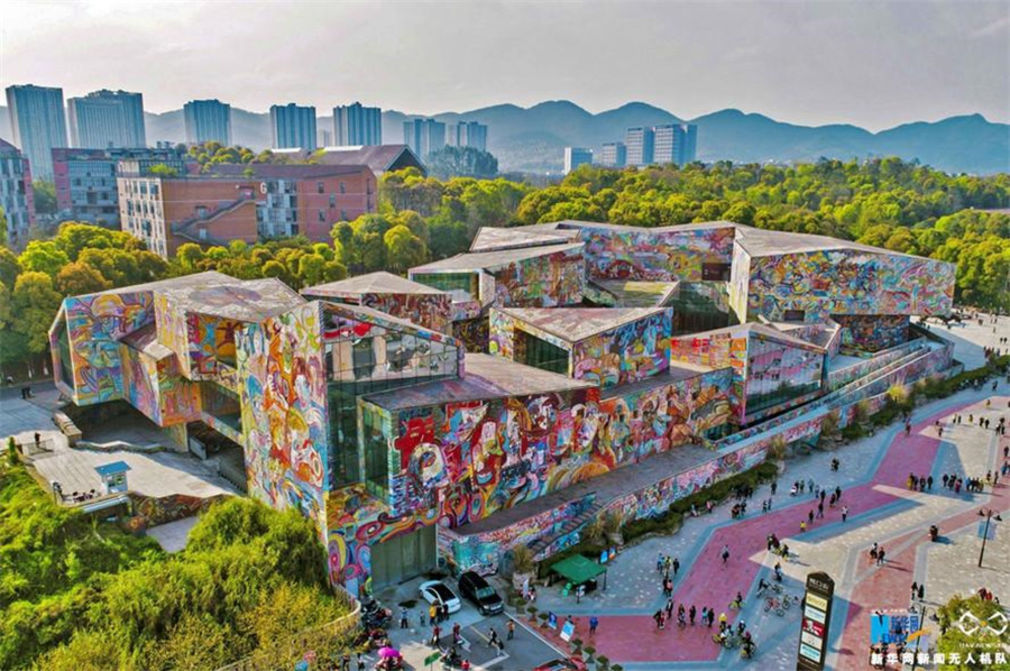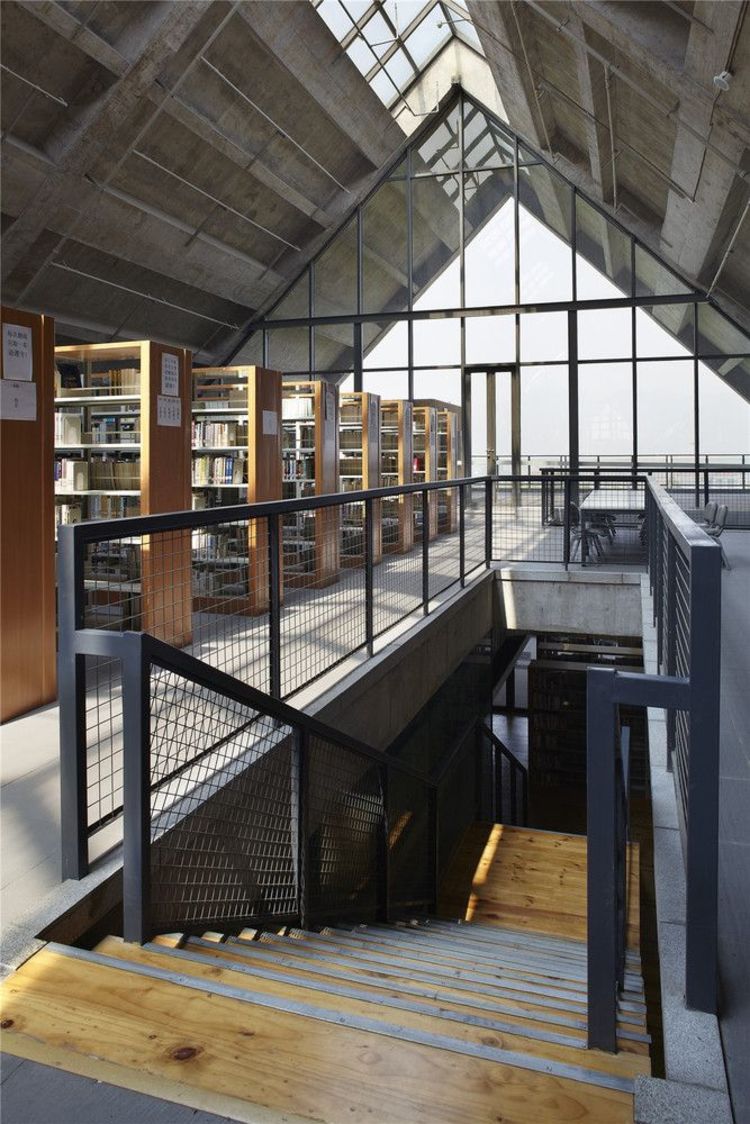 Students are obliged to have a sufficient statutory health insurance valid in Germany during their stay as exchange students!
Students without a valid health insurance need to take out a general health insurance policy from a German insurance company prior to enrolment.
Students are not able to enrol at the university without proof of health insurance valid for the period of the stay at HfG!
We have a limited number of rooms reserved in the student residences of Frankfurt. Students can apply for these rooms at HfG. Please contact Ms. Kühn-Wilkens (team.internationales@hfg-offenbach.de) for more information.
INTERNET RESEARCH
www.oflovesu.com/raumfinder /
www.facebook.com/raumfinder.me
www.hfg-offenbach.de/ de/pages/wohnen
www.wg-gesucht.de
www.studenten-wg.de
www.immonet.de
www.wg-welt.de
www.hometogo.de
www.wohnraum-gesucht.de
www.immoscout24.de
www.zapmeta.de/such/Offenbach
www.homeforrent.de
www.ivd24immobilien.de/wohnung-mieten
www.gelbeseiten.de/Wohnungen
www.ebay-kleinanzeigen.de
www.wohnen-in-der-mitte.de
www.unineststudents.de
www.i-live-frankfurt.de
www.wohnbau-muehlheim.de
www.offenbach.de/stadtwerke/microsite/gbo/
mietobjekt_suchen/mietobjekt_starter/
subrubrik-starter.php
Please also have a look at the rooms in the area
around Offenbach, places like Mühlheim,
Dietzenbach, Rodgau, Frankfurt-Fechenheim,
Maintal, Hanau, Gelnhausen, Neu-Isenburg are
very convenient to reach by public transport.
Tourist Information: www.offenbach.de/
microsite/en/rubrik-1/englisch.php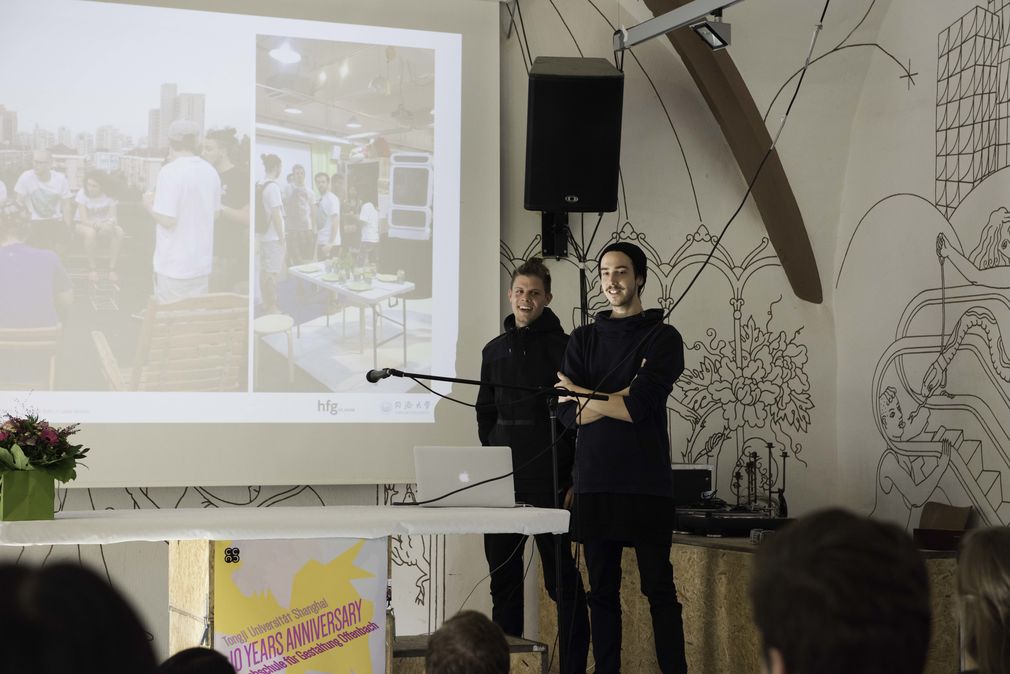 THE APS – CERTIFICATE FOR CHINESE APPLICANTS
APS is a procedure to check the qualifications of Chinese applicants for admission into German higher education. Obtaining the certificate is mandatory for all the students who are interested in studying in Germany. Thus, before applying to a German university you have to hand in your academic certificates and documents to the APS-office in China. Please check the latest information about procedure and deadlines for the APS-Certificate and the required documents: www.aps.org.cn, info@aps.org.cn.
Downloads für Outgoings
Downloads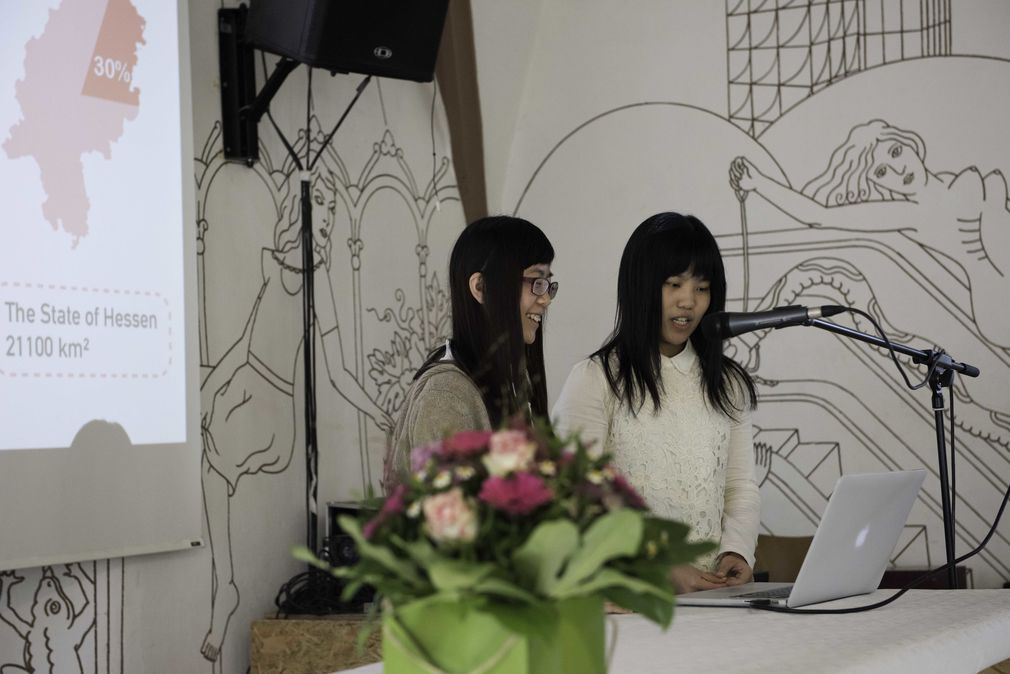 REGISTRATION OFFICE
The student has to register at the local registration office within one week of arriving. Before leaving to live somewhere eise the student has to unregister at the same office.
"BÜRGERBÜRO" OFFENBACH
Herrnstrasse 61, 63065 Offenbach am Main
OPENING TIMES
Mon., Tues., Wed., Fri. 8am - 1 pm
Thurs. 3 pm - 8 pm
"BÜRGERAMT" FRANKFURT
Zeil 3, 60313 Frankfurt am Main
OPENING TIMES
Mon., 9 am - 5 pm
Tues., Wed., Fri. 7.30 am - 1 pm
Thurs. 10 am - 6 pm
IMMIGRATION OFFICE
Students from outside the European Union need to register at the Aliens Office, the Ausländeramt, in order to renew their student visa. This must take place at the at the Aliens Office of the city where the student is registered.
OFFICE OFFENBACH
Ausländeramt, Berliner Strasse 60
OFFICE FRANKFURT
Ausländerbehörde, Rebstöcker Strasse 4
YOU NEED
• Passport
• Certificate of enrollment from HfG
• Proof of registration at the registration office
A Bank Account
in Germany is important especially for Non-EU Citizens. With a German bank account, you can withdraw money free of charge from cash machines in Germany, make payments electronically, and set up "standing orders" for regular payments – like rent, health insurance or telephone bills. If you get a scholarship from HfG, you will need a current account to receive your pay. There are numerous commercial and savings banks which operate branches in cities throughout Germany. There are also a number of online banks which offer the entire range of services via the Internet. When opening a bank account you should make sure that the bank is a national or direct bank. To open an account, you are normally asked to present the following documents:
Passport or personal identification card,

Student ID or certificate of enrolment of the German university