20 Oktober 2018
Robert Johnson Theorie 61
20:00 Uhr, Robert Johnson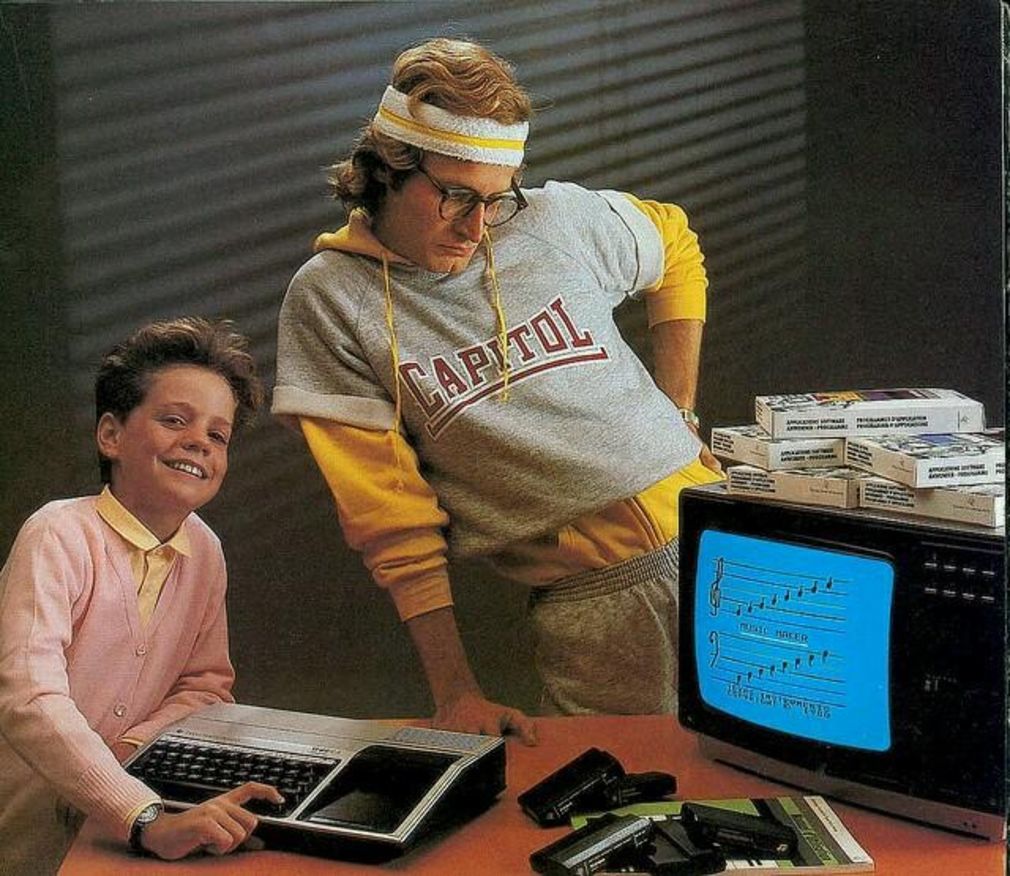 Goto80
HOW 8-BIT MACHINES CHANGED ELECTRONIC MUSIC
In the 1980s a teenage subculture developed a new form of electronic music with home computers. They established a new discourse in music software (trackers) that worked closely with the materials of the machines. Trackers had a strong influence on jungle, IDM, and hardcore as it was used by some noteworthy producers - and still is today.
The lecture is held by Goto80 who has made Commodore 64 music since the 1990's. He will perform his own works live and explain some of the advantages of trackers and 8-bit hardware, as well as the cultures around music/scene/cracking, including its 16bit successor Commodore AMIGA.
Goto80 is a swedish old media artist who works with music, art and research and has been involved with trackers and the demoscene since the 1990's. Since the 90's he has released thousands songs in many absurd styles and formats. He currently focuses on live coded C64 music, robotic arms, and ASCII graffiti.
Subsequently
Jamie Tiller, Octo Octa (live), Resom, Oliver Hafenbauer, Candy Pollard
In Kooperation mit Heiner Blum von der Hochschule für Gestaltung Offenbach präsentiert Robert Johnson Theorie in lockerer Folge prominente, fachkundige Gäste - Soundspezialisten, Musiker, Autoren, DJs - mit Vorträgen zum Thema Clubkultur, Produktion und Rezeption elektronischer Musik.
​
20. Oktober 2018, 20 Uhr (pünktlich)
​
Robert Johnson Offenbach
Nordring 131, Offenbach
​
Vortragsreihe
1. November 2014 bis 10. November 2023