7 Mai 2016
Robert Johnson Theorie 42
22:00 Uhr, Robert Johnson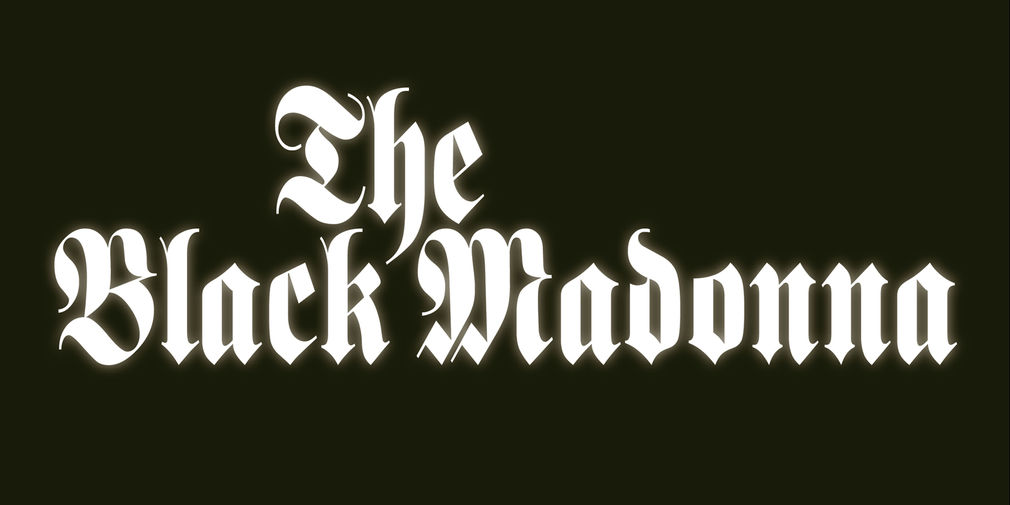 The Black Madonna / SOUND AS SITUATION: DANCE AND CRISIS
»HOUSE ISN'T SO MUCH A SOUND AS A SITUATION.There must be a hundred records with voice-overs asking, 'WHAT IS HOUSE?' The answer is always some greeting card bullshit about 'life, love, happiness....' The House Nation likes to pretend clubs are an oasis from suffering, but suffering is in here with us.« / DJ Sprinkles
​
DANCE MUSIC HAS ALWAYS EXISTED AS AN EXPLICIT REACTION TO CRISIS, whether that reaction engages or escapes from crisis. Sometimes it attempts to resolve these issues, politically or spiritually. Sometimes it simply describes the situation.
THE PARTICULAR AESTHETICS OF DANCE AT ANY GIVEN TIME ARE SHAPED BY CONTEMPORARY WORLD EVENTS.
WE WILL EXPLORE A FEW OF THE SIGNIFICANT MOVEMENTS IN DANCE AND PLACE THEM IN RELATIONSHIP TO THE WORLD AND LOCAL CONDITIONS THAT THEY LIVE IN.
Producer. DJ. Talent buyer. Promoter. Poster designer, mixtape slinger, label employee – if it's a job in underground American dance music, MAREA STAMPER's done it. When she isn't fulfilling her duties as Creative Director of Chicago's legendary Smart Bar, she's DJing and producing as THE BLACK MADONNA, vibrating dance floors at the intersection of disco, house, hi-NRG, and techno.
In Kooperation mit Heiner Blum von der HfG Offenbach präsentiert Robert Johnson Theorie in lockerer Folge prominente, fachkundige Gäste - Soundspezialisten, Musiker, Autoren, DJs - mit Vorträgen zum Thema Clubkultur, Produktion und Rezeption elektronischer Musik. Die Veranstaltungen finden jeweils zwei Stunden vor der normalen Cluböffnung statt und gehen dann fließend in die Clubnacht über.
​
7. Mai 2016, 22 Uhr
Robert Johnson Offenbach
Nordring 131, Offenbach​
​
Der Eintritt ist kostenlos.
​
Weitere Informationen
Vortragsreihe
1. November 2014 bis 10. November 2023