14 Juni 2017
Robert Johnson Theorie 50
22:00 Uhr, Robert Johnson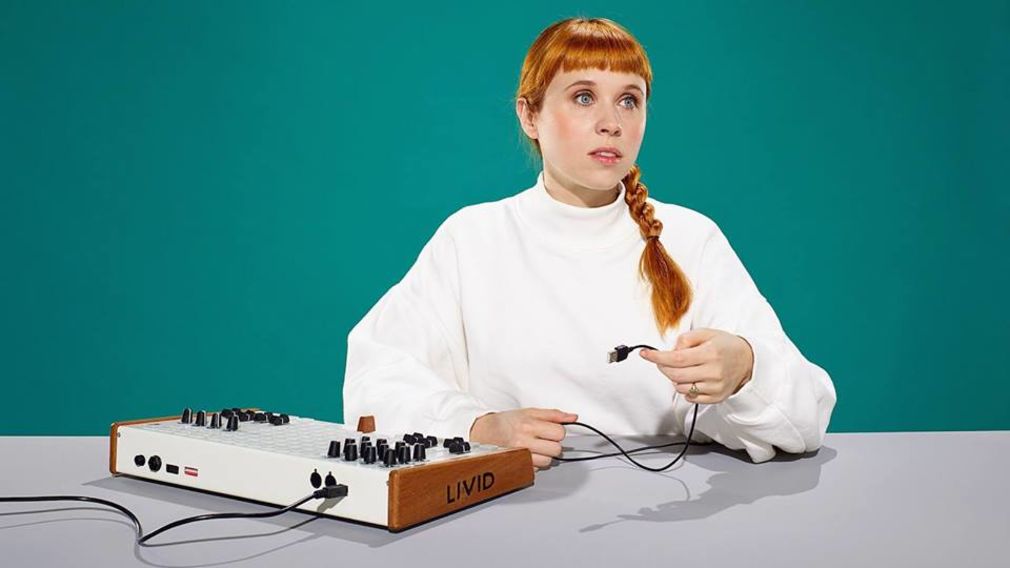 Holly Herndon
HOLLY HERNDON became a leading light in contemporary music by experimenting at the outer reaches of dance music and pop songwriting possibilities. Born in Tennessee, HERNDON spent her formative years in Berlin's techno scene and repatriated to San Francisco, where she is working towards a PHD in computer music composition at Stanford University. On her second album, Platform (RVNG Intl. / 4AD), HERNDON could be viewed as the 21st century's answer to the protest singer, were she not also a composer of such sublime music. Platform signaled her transformation as an electronic musician to a singular voice and marries emotional, political, and technocultural critique with innovative club music. The interactive and ecstatic experience of her live performance has evolved into a group which includes the artists Mat Dryhurst and Colin Self.
BRITTA THIE is a Berlin-based artist whose work engages emerging technologies and the relationship between self and digital representation. She studied fine arts at the Universität der Künste in Berlin in the class of Hito Steyerl and is currently teaching at the HFG Offenbach am Main. In her practice Thie often depicts her own body to examine the meaning of the figurative image in a product-driven society. In recent years she has shown work at Public Art Fund, (New York), Julia Stoschek Collection (Berlin), Anthology Film Archives (New York), Kunst-Werke Institute for Contemporary Art (Berlin), Auto Italia (London), and had solo presentations at SCHIRN Kunsthalle Frankfurt, Kunstverein Göttingen and SCHINKEL Pavillon (Berlin). Her theatre debut the live Sitcom I'MDB premiered in 2016 at Münchner Kammerspiele and aired in April 2017 on Arte TV.​
​
RJT 50 ist eine Kooperation mit den Awareness Talks der HfG Offenbach.
In Kooperation mit Heiner Blum von der HfG Offenbach präsentiert Robert Johnson Theorie in lockerer Folge prominente, fachkundige Gäste - Soundspezialisten, Musiker, Autoren, DJs - mit Vorträgen zum Thema Clubkultur, Produktion und Rezeption elektronischer Musik. Die Veranstaltungen finden jeweils zwei Stunden vor der normalen Cluböffnung statt und gehen dann fließend in die Clubnacht über.
​
14. Juni 2017, 22 Uhr
​
Robert Johnson Offenbach
Nordring 131, Offenbach
​
Der Eintritt ist kostenlos.
​
Weitere Informationen
Vortragsreihe
1. November 2014 bis 10. November 2023