T +49 (0)69.800 59-185

West wing, room D202/213b
Doctoral candidates
Pia Scharf, Dipl. Des.
Machine Learning and Product Design
Betreuende: Prof. Dr. Martin Gessmann, Prof. Dr. Klaus Klemp, Prof. Frank Georg Zebner
Benjamin Vogt, Dipl. Des.
Die Linie im Design
Betreuende: Prof. Dr. Martin Gessmann, Prof. Dr. Klaus Klemp, Prof. Frank Georg Zebner​
Fabian Kragenings, Dipl. Des.
Parameter des Entwurfs
Betreuende: Prof. Dr. Martin Gessmann, Prof. Dr. Klaus Klemp, Prof. Frank Georg Zebner
Vertretungsprofessur Möbeldesign
The essential parameters of planning and drafting activities in design as a discipline are the purpose or goal of an intended use, as well as material, form and mechanics. It can be said that it is only possible to realize or even plan the design process by means of this causal framework. It is only the thorough consideration of the abovementioned aspects in conception and design that allows for new configurations of everyday items to be found. This is what defines the term innovative design. The anticipatory achievement of thinking and the poietic dimension of designing render the innovative creativity of the designer possible.
Design as a process is in no way emotional or intuitive; it is a matter of reason. It is only by ratiocinatio* (the power of judgment) rising above fabrica (craftsmanship) in design that the both technical and creative discipline creates the framework necessary for its scientific nature.
Propositional knowledge lives in thought*. This is where the ideas, concepts and sentences useful and necessary (even if unfinished) for an analytical, synthesizing and insightful discursive design process are deposited, which instruct and guide the designer in his or her planning and strategic actions over temporal and spatial distances.
In the Technology-oriented Design field of teaching, issues of form, mechanics, material and purpose are examined in an experimental setting in such ways that solutions emerge that both correspond to human needs and circumstances and vividly express the nature of new technologies by employing new and surprising creative approaches. Here, the designer increasingly transforms himself and his traditional occupational image into that of a process-oriented, networked or cooperatively working expert in terms of product planning and development, who, among other things, can transfer diverse processes of technological innovation into creative projects.
Simulation (experiment) and modeling (visualization, physicalization) as means of planning, decision-making and composition play a leading part in this.
​* Vitruvius: De architectura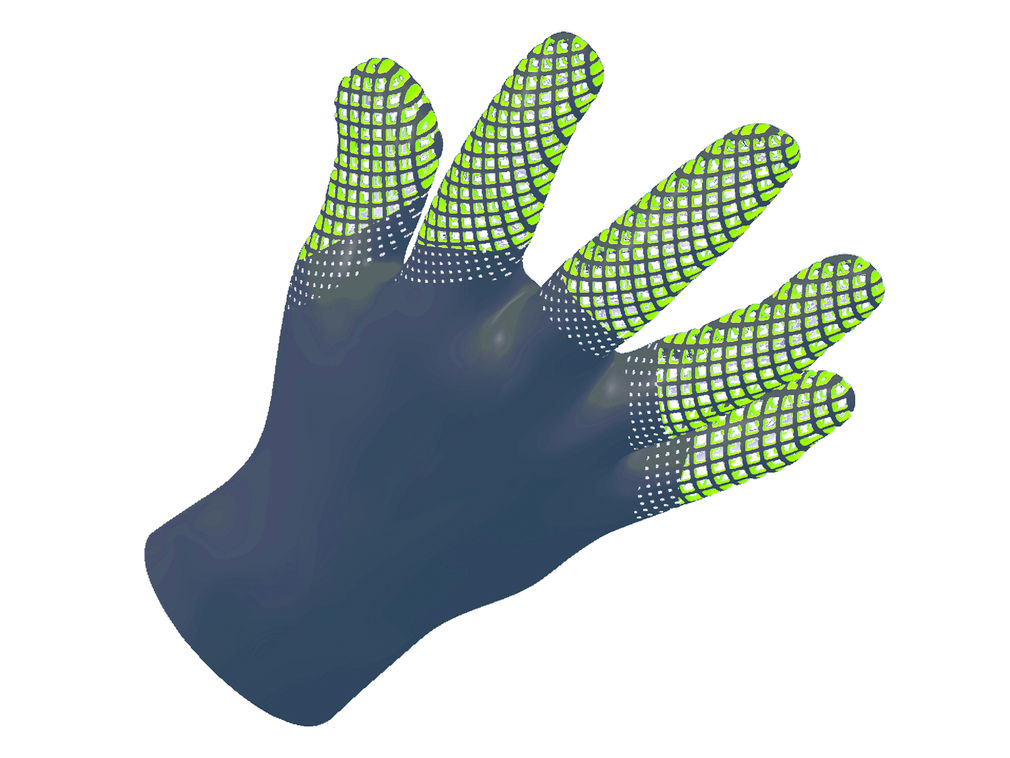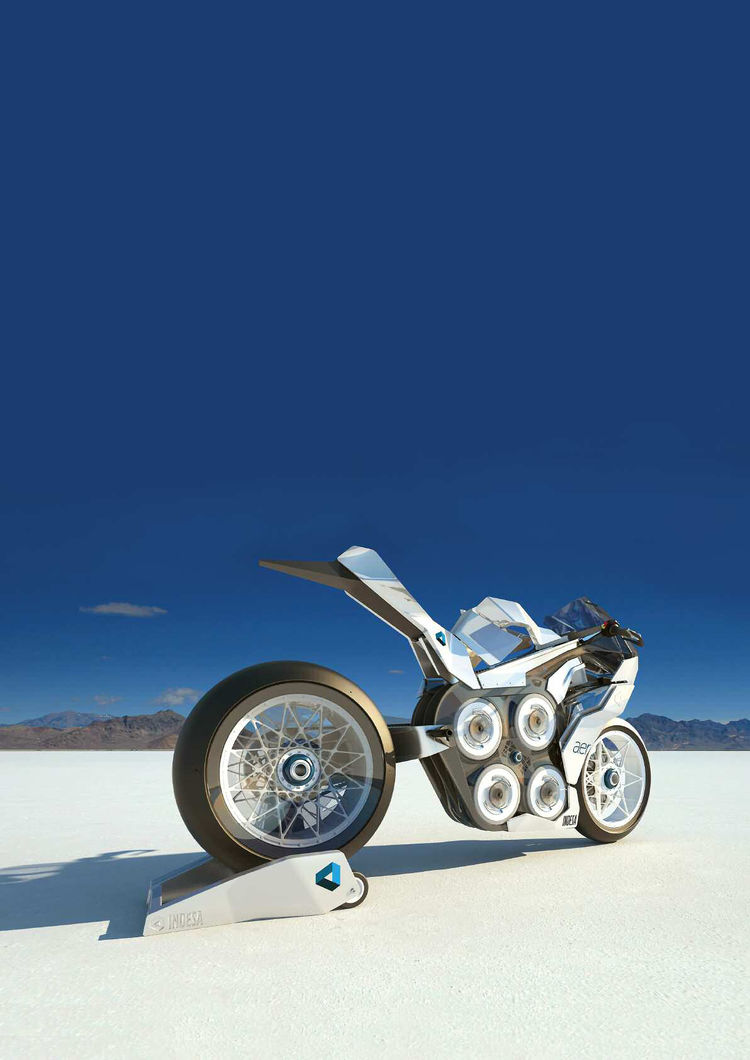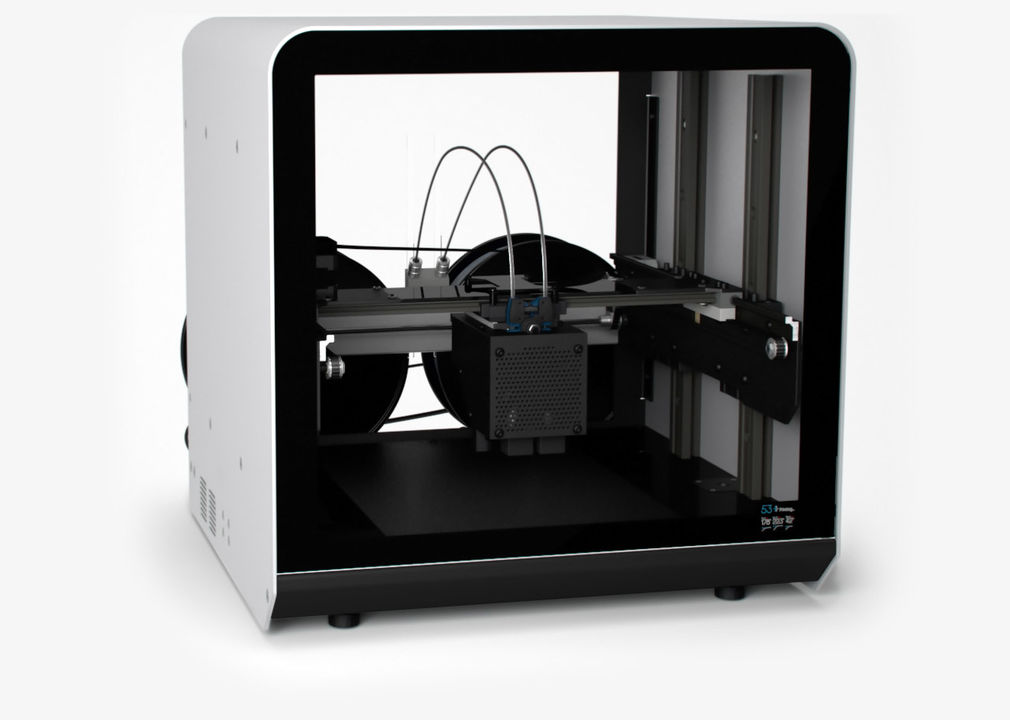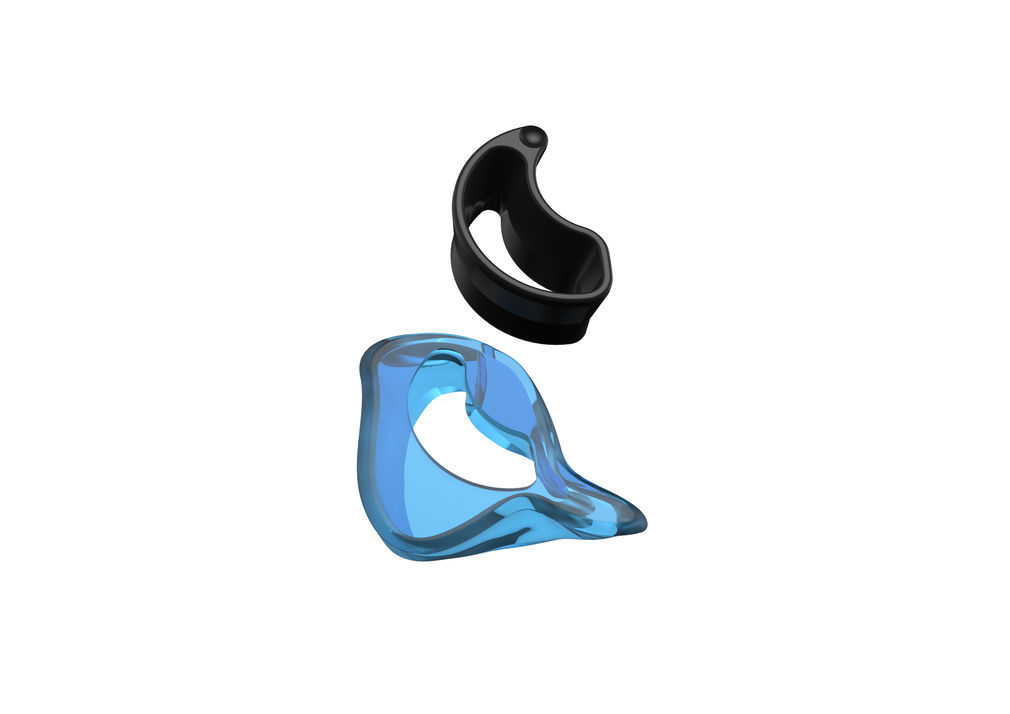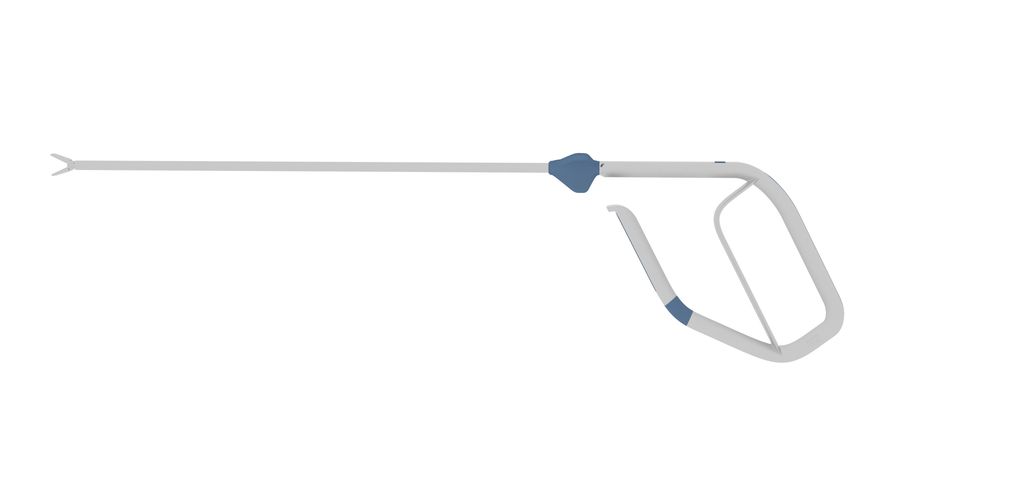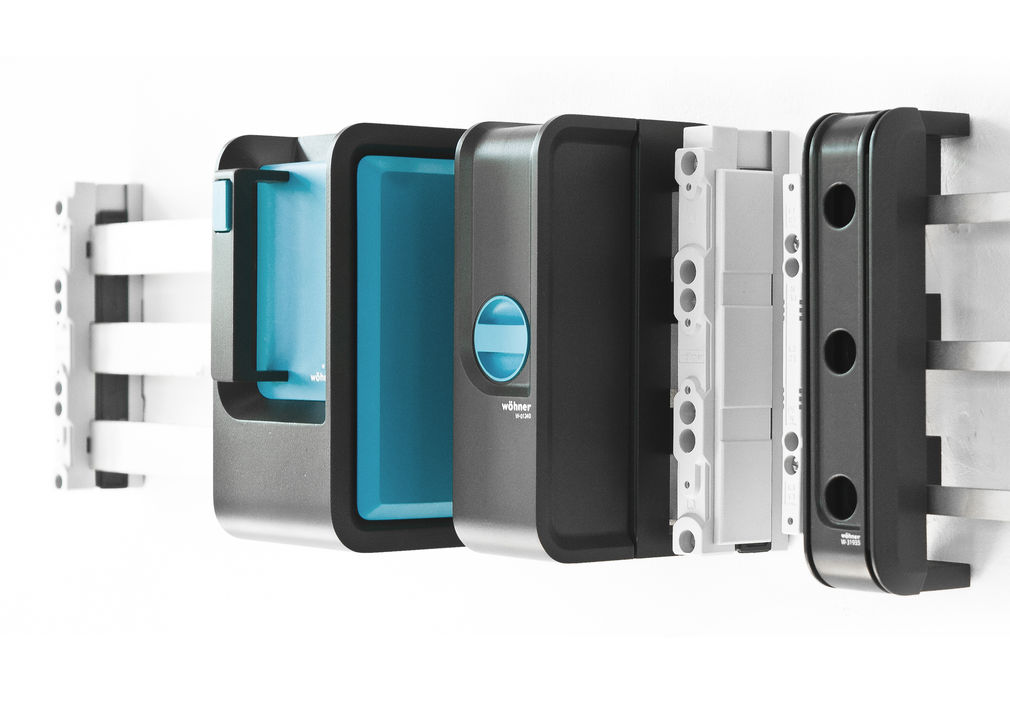 News
12 months ago
Design against the crisis: Designing for use
Johannes Bietz, HfG-student and tutor at Design Institut of Technology, with the help of his fellow student Jonas Theisinger, participates in an open source initiative for the provision of protective visors for nursing and aid institutes.
6 years ago
HfG-Alumni on Arduino
»DaDaBox«, a student project of Jifei Ou will be shown on arduino.org.
6 years ago
HfG student wins the NWW Special Design Award 2014
Marina Fischer a Product Design student, receives the Special Award at the NWW Design Award 2014. The jury was so impressed with her design Mustage - a connecting system without screws - that they chose it over entries from 200 fellow entrants. The work was produced in her 3rd...