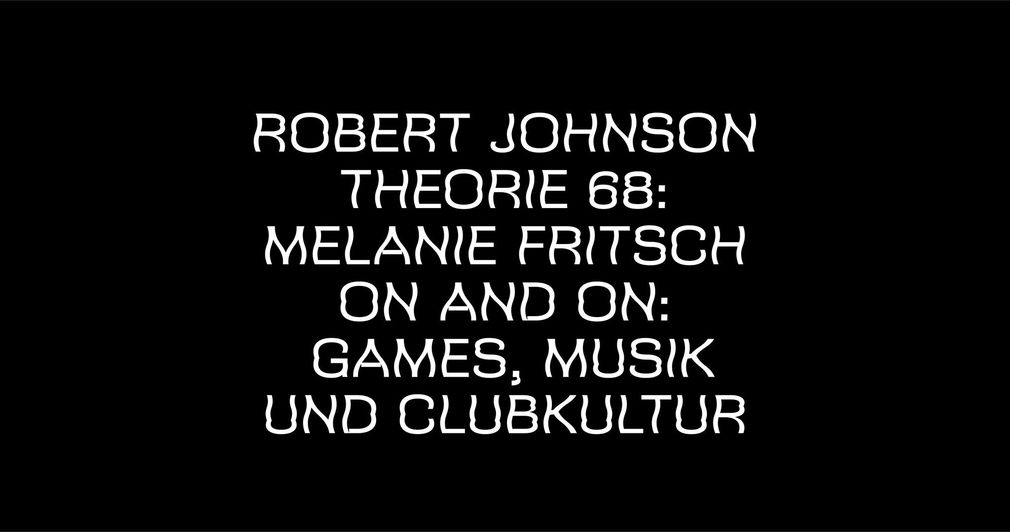 On and On: Games, Musik und Clubkultur
In der sechsteiligen Dokumentation »Diggin' in the carts«, welche sich mit der Geschichte japanischer Computerspielmusikkomponist_innen und ihrer Musik befasst, formuliert Hip Hop-Produzent Just Blaze: »You have these guys, literally on the other side of the world, directly influencing an entire generation of American kids and music nerds[.]« Dieser Einfluss ergab sich – nicht nur in den USA – zum einen durch die Verbreitung der Spiele selbst, zum anderen durch die breit gestreute mediale Präsenz von Computerspielen inklusive ihrer Musik und Sounds, die seit Ende der 1970er Eingang in Werbung, Filme und TV-Serien sowie in andere musikalische Genres gefunden hatten. Darüber hinaus eröffnete die Verbreitung erschwinglicher Heimcomputer seit den frühen 1980ern sowohl etablierten Musiker_innen als auch ebenjenen »kids« und »music nerds« gänzlich neue Möglichkeiten, selbst Musik zu machen und neue Stile zu kreieren.
Umgekehrt kamen japanische Game Designer wie Tetsuya Mizuguchi an Orten wie der Zurich Street Parade mit europäischem Techno oder Gameskomponisten wie Yuzo Koshiro im legendären Club Space Lab Yellow in Tokyo mit Techno, House oder gar Größen wie Derrick May in Berührung und verarbeiteten ihre Eindrücke in Soundtracks oder gleich in Form ganzer Spieltitel.
Nach einer allgemeinen Einführung in das junge Forschungsgebiet der Ludomusikologie und einem kurzen Überblick über ihre Gegenstandsbereiche (Musik als Designelement in Spielen, Musikspiele und Computerspielmusik jenseits der Spiele) spürt der Vortrag den diversen Wechselwirkungen zwischen Games, Musik und Clubkultur seit den späten 1970ern anhand von Beispielen nach.
Dr. Melanie Fritsch hat an der Universität Bayreuth zum Thema »Performing Bytes. Musikperformances der Computerspielkultur« promoviert. Sie ist Mitbegründerin der Society for the Study of Sound and Music in Games und Mitinitiatorin des neuen »Journal of Sound and Music in Games«. Sie ist außerdem Mitglied in den Organisationsteams der Ludomusicology Research Group sowie des GameCamp Berlin. Weitere Schwerpunkte ihrer Arbeit sind Fan Studies, Liveness, Theatergeschichte und Tanzforschung.
​
​Society for the Study of Sound and Music in Games: www.sssmg.org​
​Ludomusicology Research Group: www.ludomusicology.org
GameCamp Berlin: www.gamecamp.berlin
Personal Homepage: uni-bayreuth.academia.edu/mfritsch
Personal Twitter: twitter.com/myfritsch
​
Vortragsreihe
1 November 2014 until 28 February 2020