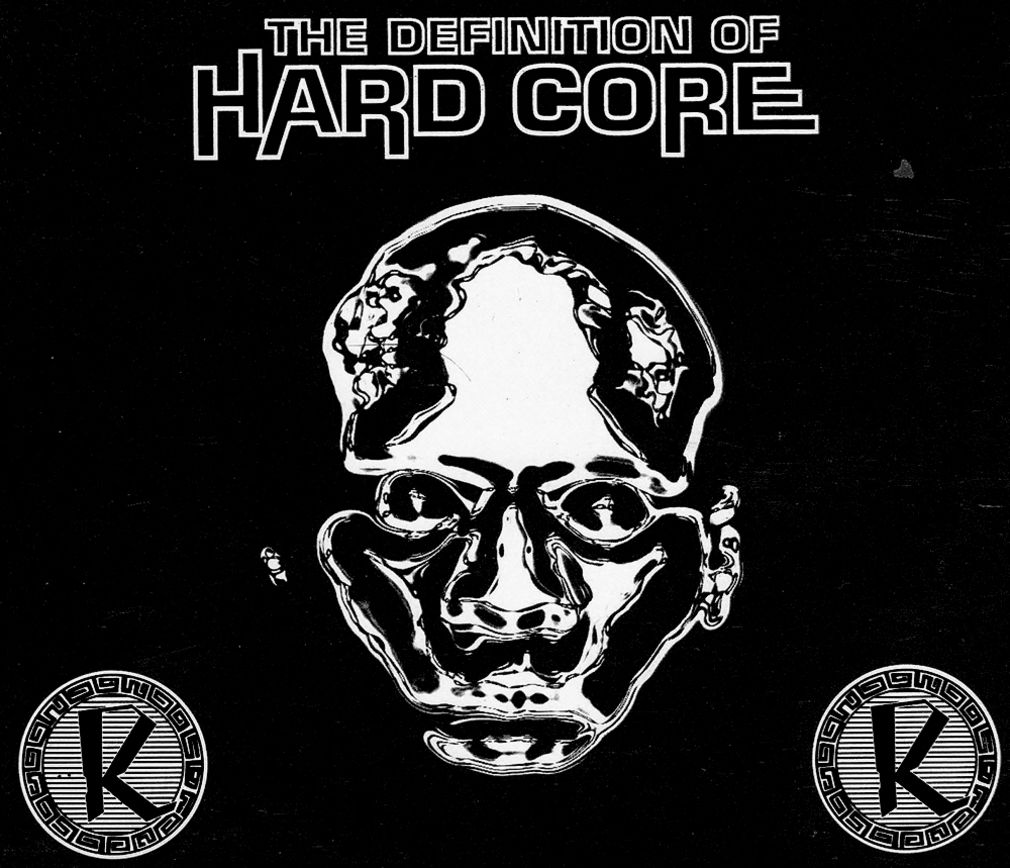 Simon Reynolds
Roots and Phuture: UK Rave and the Hardcore Continuum
In this video-illustrated talk, Simon Reynolds takes you on a lightning-speed trip through the history of British rave culture. Starting with the arrival of imported acid house in the late 1980s, he traces the series of homegrown mutant forms of UK dance that emerged all through the Nineties and into the 21st Century: bleep, hardcore, jungle, 2step, grime, dubstep, and more. As well as celebrating the strange and thrilling musical hybrids that make up what he calls "the hardcore continuum", Reynolds looks at its subultural infrastructure and its non-sonic aspects: pirate radio and MCs, record artwork and rave flyers, crowd rituals and dance styles, street fashion and slang.
Rarely overtly political, this multiracial movement constitutes a kind of opposition party to those insular, regressive tendencies in the UK that would reach catastrophic fruition with Brexit. From jungle to UK garage, the hardcore continuum has represented an alternative Britain – outward-facing, forward-looking, pulsating with possibility.
Simon Reynolds is the author of the rave history Energy Flash and co-author (with Joy Press) of The Sex Revolts: Gender, Rebellion and Rock'n'Roll, due for January 2020 publication by Ventil Verlag. His other books include Rip It Up And Start Again - Schmeiß alles hin und fang neu an (Postpunk 1978-1984), Retromania: Warum Pop nicht von seiner Vergangenheit lassen kann, and Glam: Glitter Rock und Art Pop von den Siebzigern bis ins 21. Jahrhundert. A collection of Reynolds's writings about electronic music, Futuromania, is set for 2021 publication by Ventil Verlag. A freelance contributor to The Guardian, Pitchfork, and The Wire, Reynolds also operates a number of blogs centred around the hub Blissblog http://blissout.blogspot.com/.
Born in London UK, Simon Reynolds currently lives in Los Angeles.
Followed by Zukunft: Young Marco, Manuel Fischer, Kalebres
In Kooperation mit Heiner Blum und Patrick Raddatz von der Hochschule für Gestaltung Offenbach präsentiert Robert Johnson Theorie in lockerer Folge prominente, fachkundige Gäste - Soundspezialisten, Musiker, Autoren, DJs - mit Vorträgen zum Thema Clubkultur, Produktion und Rezeption elektronischer Musik. Die Veranstaltungen finden jeweils zwei Stunden vor der normalen Cluböffnung statt und gehen dann fließend in die Clubnacht über. Der Eintritt ist kostenlos.
​
16. November 2019, 22 Uhr (pünktlich) ​
Doors: 21:45 Uhr
​
Robert Johnson Offenbach
Nordring 131, Offenbach
​
Vortragsreihe
1 November 2014 until 28 February 2020