8 June 2019
Robert Johnson Theory 69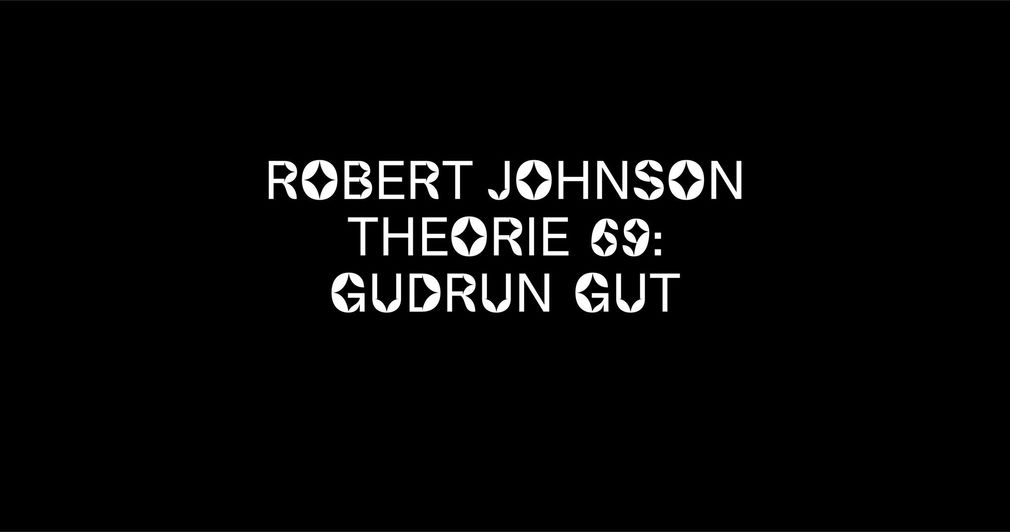 Gudrun Gut
Artist, musician, label operator, networker - to list everything about Gudrun Gut in detail would perhaps reach biblical proportions. As an activist of the alternative Berlin art and music scene since the late 1970s, Gudrun was initially active in bands and formations such as DIN A Testbild, Einstürzende Neubauten, Mania D. and Malaria!, among others with Blixa Bargeld and Liaisons Dangereuses member Beate Bartel in the environment of the Genialen Dilletanten. Influenced by the DIY of Punk and No Wave, she played with her band Matador at documenta 7 in the 1980s, among others, experimented with sounds, visuals, MIDI and sampling, founded her first label Moabit Musik, before succeeding in the 1990s with the Spoken Word project Miasma, and realized radio plays with Heiner Müller, among others. Together with her partner Thomas Fehlmann and other collaborators also as a collective, Gudrun Gut celebrated numerous Oceanclub evenings in the Tresor, the WMF and around the globe, produced more than 600 radio shows of the same name in Berlin throughout the 2000s. On her second label Monika Enterprise, Gudrun Gut spanned wide networks beyond the 2000s beyond the Berlin club culture that she helped to shape, released numerous electronic pop pearls from musicians and travelled the world with her collective Monika Werkstatt in concert and workshop format for the Goethe Institute, among others.
Why boys always tell girls what is right and what is wrong, how political and unconventional music and art can be, and how women manage to perpetuate themselves over several decades and musical subcultures, we will learn in a relaxed conversation with Gudrun Gut.
Following the Robert Johnson theory: Lifesaver Saturday: Dj Tennis, Danny Daze.
In cooperation with Heiner Blum and Patrick Raddatz from the Hochschule für Gestaltung Offenbach, Robert Johnson presents theory in a casual sequence to prominent, expert guests - sound specialists, musicians, authors, DJs - with lectures on club culture, production and reception of electronic music.
​
8 June 2019, 22 hrs (on time)
Doors: 21:45 o'clock
​
Robert Johnson Offenbach
Nordring 131, Offenbach, Germany
​
Vortragsreihe
1 November 2014 until 28 February 2020