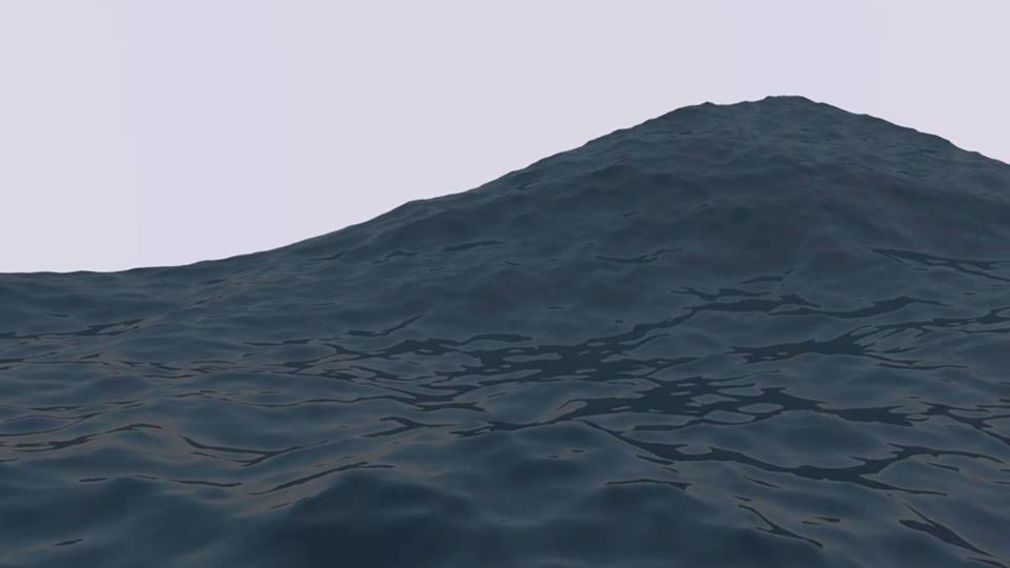 Marc Nothelfer / From the Black Atlantic to the Unknown Aquazone
DREXCIYA galten lange als das größte Mysterium und als strikte Hardliner der Techno-Kultur. In einem Spiel aus Anonymisierung und Fake hielt das Detroiter Duo nicht nur seine Identitäten über viele Jahre geheim, sondern sie schufen mit ihren Releases im Nachhall TRANSATLANTISCHER AFRO-DIASPORA auch eine enigmatisch-spekulative Erzählung aus Science-Fiction und Unterwasserwelt. Zudem scheinen sie bei ihren musikalischen Abenteuern in unbekannten Gefilden und ihren Experimenten in der Abgeschiedenheit der Tiefsee auf etwas gestoßen zu sein, dessen Potentiale es gerade heute im dringenden Kampf gegen Populismus und Partikularisierung weiter zu erforschen und zu nutzen gilt.
MARC NOTHELFER ist Künstler und Wissenschaftler. Er lebt und arbeitet in Frankfurt am Main.
Vortragsreihe
1 November 2014 until 28 February 2020