Vier5 – Marco Fiedler & Achim Reichert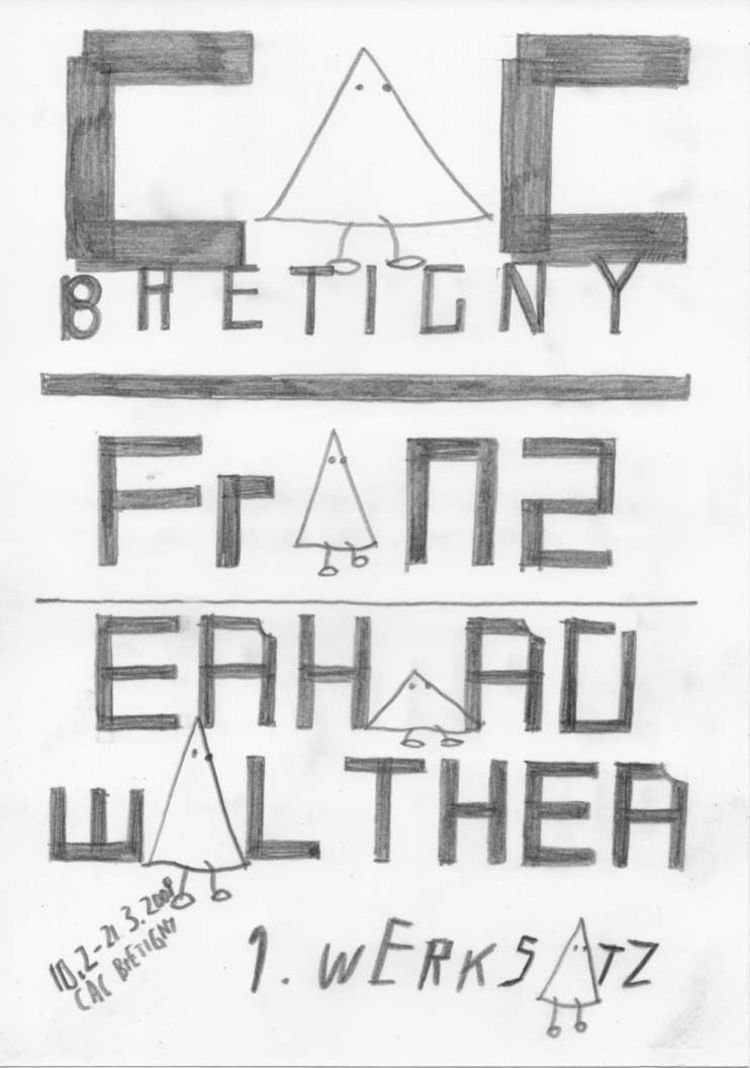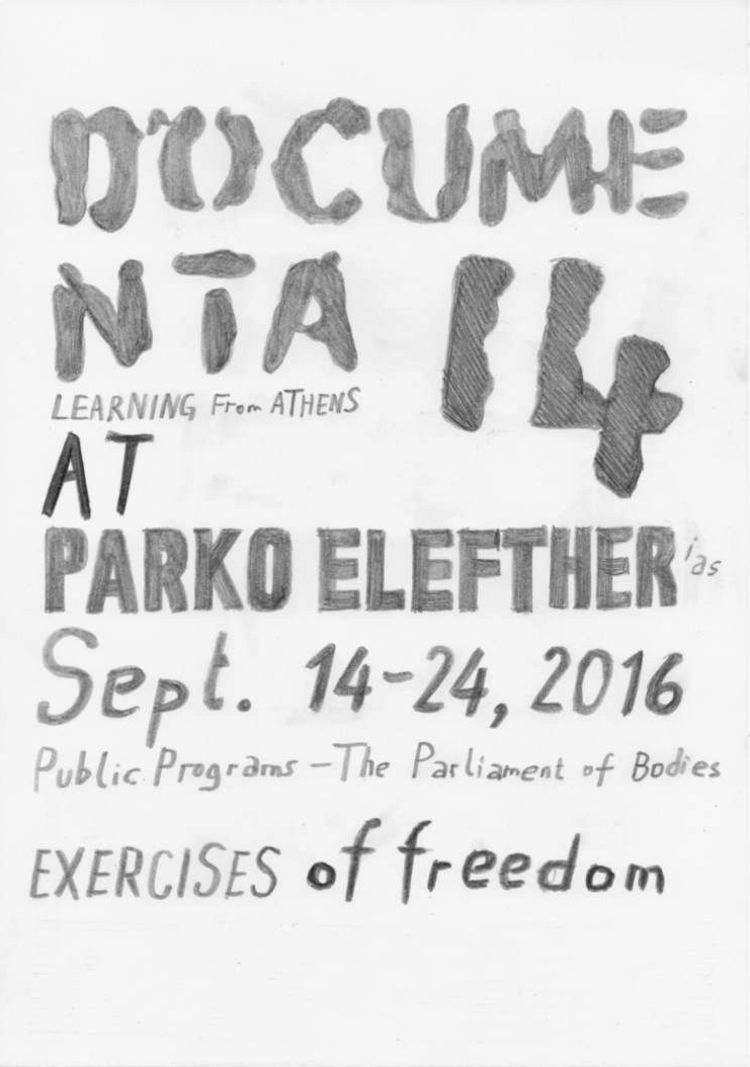 Vier5 consists of Marco Fiedler and Achim Reichert. The Parisian design office designs communication and new fonts. Vier5 aims to avoid 'visual clichés' in order to work instead with »individual, creative statements« that are developed for the respective customer and medium. Since 2007, Fiedler and Reichert have been designing fashion collections under the label VIER5. They also publish the fashion magazine FAIRY TALE.
Eugen El: What current projects are you working on?
Four: We look after the Johann Jacobs Museum in Zurich, are working on a graphic presentation of an exhibition in Suzhou, China, and have completed a book project for the Museion in Bolzano. We are also working on a catalogue for the mumok - Museum Moderner Kunststiftung Ludwig in Vienna. We are also responsible for the graphic presentation of Documenta 14 in Athens. Further, we are preparing the upcoming issue of our magazine FAIRY TALE and are working on various fabric prints. There are other projects on the go too. With us, things are really moving. Everything overlaps.
How did you come to your creative approach?
We never thought about it. There has always been a strong interest in what we do, or what we want to do - already before the studies. Through studying at the HfG, we have learnt to formulate this interest and concentrate on it.
Why did you study at HfG Offenbach - and not at another university?
The HfG provided good conditions at that time if one wanted to pursue an open approach and work in an interdisciplinary way. This was not the case with most other universities. They seemed to be more fixed. That did not interest us. We could really relate to the HfG approach.
How did you experience the HfG? With whom and when did you study?
We experienced the HfG as being very open. We could do what we wanted and follow our interests without feeling restricted. Klaus Staudt (three-dimensional design, constructive representation methods and perception theory), Dieter Lincke (drawing, illustration and book design), Wolfgang Luy (sculpture) and Friedrich Friedl (typography) were very good teachers with an open approach. In terms of theory, Hans-Peter Niebuhr (media sociology) and Eva Huber (art history) were great professors from whom much was learnt. Eva Huber's enthusiasm for contemporary art was contagious and aroused in us many interests that were, and still are, important for our future careers. In 1997, we accompanied her on an excursion to Documenta 10. That left a great impression on us. The studies were different then, than how I often see it structured today. It was freer and less determined.
How did your transition go from university into career?
We did not worry about that either. In the time of a transition, one does not perceive it as such. We went to Paris at some point, sat down and started to work.