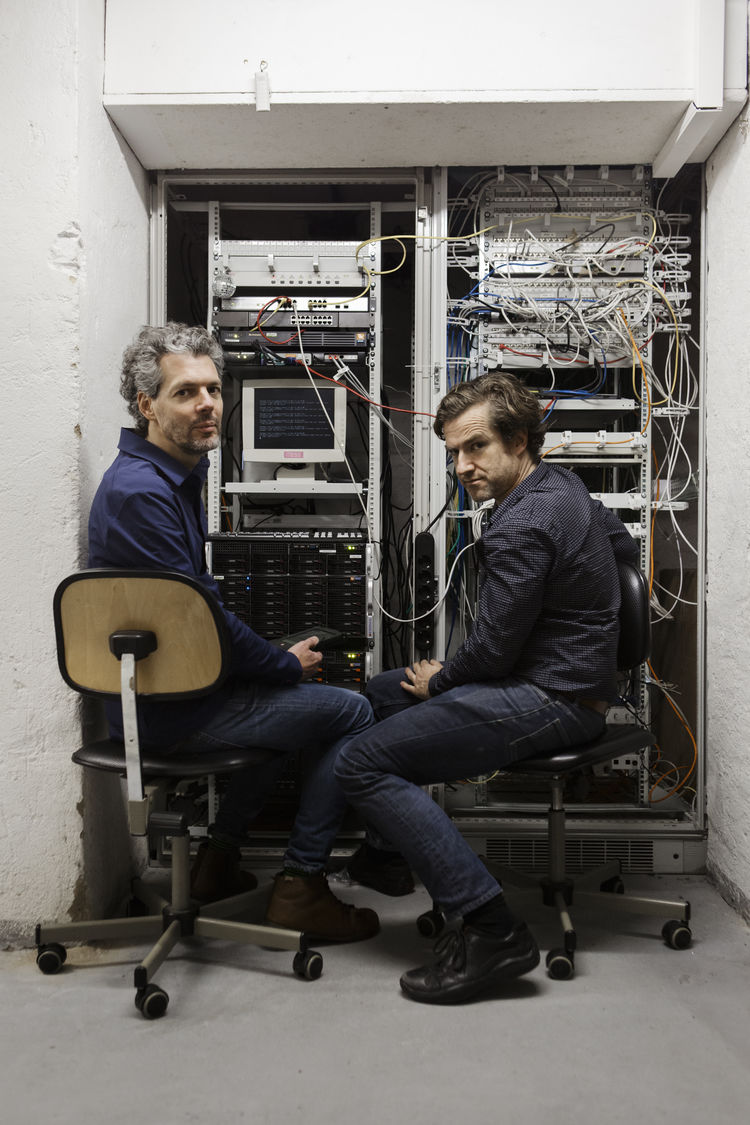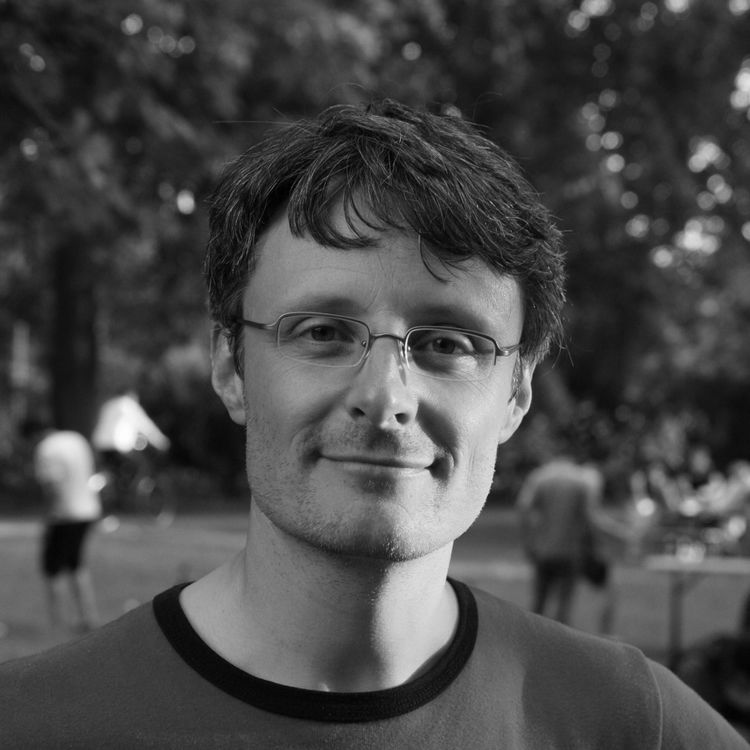 »we develop communicative things and spaces«, say the HfG graduates Max Wolf and Mathias Wollin, owners of MESO Digital Interiors and MESO Digital Services. The two companies share a building near central station in Frankfurt The products of MESO Digital Services, co-founded by Mathias Wollin and HfG graduate Martin Schuster, who died in 2015, can run anywhere, for example on browsers. Meanwhile, MESO Digital Interiors focuses on site-specific, physical installations. »We complement each other well,« says Max Wolf.
MESO has existed in the current form since 2004. At that time, parts of the office communities MESO and aspekt1 that were co-founded by Wolf and Wollin during their studies, were joined. The word »meso« is derived from Greek. It means that which is in the centre, or the in-between. Their choice of company name is no coincidence: »MESO is the interface between design and technology, between man and machine.«
Their customers include BMW, Hyundai, Fraport and Deutsche Telekom. Latest projects include "Energybox", a platform for which is used for energy data collection in buildings. MESO Digital Services developed the software and the user interface on behalf of the manufacturer. MESO Digital Interiors recently delivered the interactive Exhibits for the showroom of robot manufacturer KUKA in Augsburg.
The design and conception of a website that includes a database system was the Diploma project of Mathias Wollin in 2000. The HfG Offenbach was his customer. Since then, MESO has modified the university website several times, most recently in 2014. Wolf and Wollin studied in the Product Design (Design) department. Software and programming courses were not available at that time, in the 1990s. »One had to explore the digital sector on one's own,« says Wolf. The studies thus amounted to »continuous experimentation,« adds Wollin. The professors gave them the freedom they needed: »we had all the time in the world.« Looking back, the two of them agree: »the studies taught us that one is responsible oneself for what one wants to do.«