After School Club 2018: Apply now!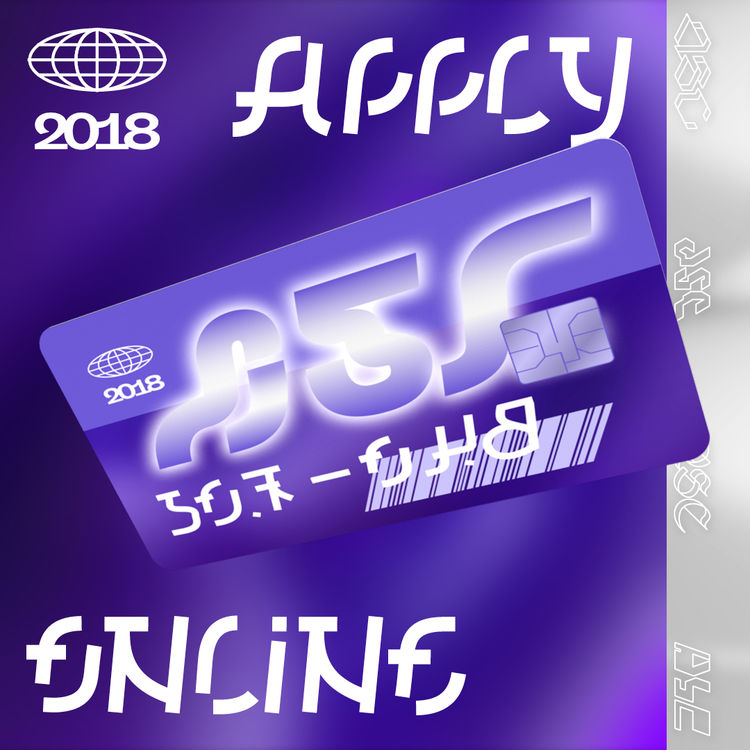 Today the application phase for the fourth After School Club (ASC) in Offenbach will start. The international workshop and a conference series for design and art will take place from July 30th until August 4th during the lecture-free period at the University of Art and Design in Offenbach (HfG Offenbach). The special characteristics of the event include the examination of social questions and the participation of artists, designers, students and young creatives from all over the world.
This year's issue focuses on women and gender issues. The line-up includes famous female designers and artists who deal with gender and diversity topics, such as theorist and performer Franziska Aigner and musician Billy Bultheel from the team of performance artist Anne Imhof, photographer Marlen Keller, illustration artist Stefanie Leinhos, cartoonist Anna Haifisch, conceptual designer Na Kim, graphic designer Isabel Seiffert and the media artists from Pussykrew. Regarding the chosen topic of this year's ASC, Eike König explains: »Gender equality is a very important topic these days. We also believe that conferences are far too often dominated by men, and this is why we would like to set an international example for equality with our event«. During workshops and lectures participants will explore issues such as gender diversity, equal pay, or the representation of female and male teaching staff at universities, and of course they will learn from the specialists in their creative field.
It is also important to König that the costs (40 Euro) remain affordable for the participants. »We strongly believe in the principle of free education. We do not want to make money with our After School Club, rather we want to promote great talent«.
There are 120 tickets available. Interested students can apply between June 18th and 26th 2018 under www.afterschoolclub.online. Simple accommodation and places to sleep are also available.
List of workshops and lectures
Franziska Aigner and Billy Bultheel from the team of Anne Imhof