T +49 (0)69.800 59-152
Main building
Discipline
Subject/Area
Faculty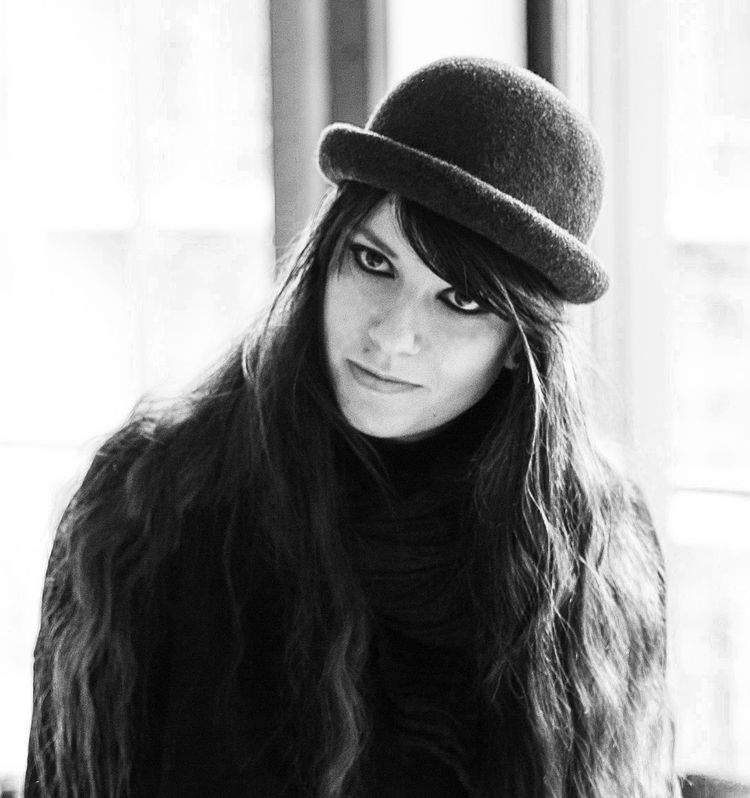 Lisa Borgenheimer studied Communication Design (B.A.) and Interactive Media (M.A.) at the University of Applied Sciences Augsburg from 2009 to 2015. She is currently doing her doctorate with the topic "Informing Information" at the Bauhaus University Weimar.
During her studies in Augsburg she was already a member of the elite network of the University of Applied Sciences Augsburg and worked as an information designer at the University of Applied Sciences Augsburg, for the Süddeutsche Zeitung, ZEIT Online, Verlag, INgraphics, Magazin 139.5, etc.
From 2015 - 2018 she was Assistant Professor/Researcher for Information Design & Visual Storytelling in the master course Eco-Social Design at the Free University of Bozen/Bolzano. There she increasingly focused on eco-social transformation processes using visual knowledge transfer and led the two-year funded research project "participatory budgeting in Mals (Obervinschgau)".
Borgenheimer's main research area is the methodology and process of information design. She is an expert in the conception, design and development of static and interactive information graphics. She worked in interdisciplinary research projects together with designers, artists, programmers, scientists and external partners. The project "Data Visualization for the LEW (RWE)" together with the University of Applied Sciences Augsburg is also worth mentioning.
This was followed by international/national workshops and lectures at various universities, research institutions and conferences.
Borgenheimer is a jury member of the Asian Media Awards and herself a winner of national and international awards such as the Malofiej Award, Information is Beautiful Award, IIID Award and the European Student Award. She chairs the International Student Workshop at the Malofiej Conference in Pamplona. She is a member of the Society for News Design (SND) and the Bauhaus Research School in Weimar.
Borgenheimer has taught as a lecturer at various universities in Europe. Among them the Augsburg University of Applied Sciences, Bauhaus University Weimar, Free University Bozen/Bolzano and gave various courses in information design, data visualization and visual storytelling. From 2019 to 2020 she was supported by LaKoF Bayern "rein-in-die-hörsäle" at the Augsburg University of Applied Sciences with teaching assignments.
Since winter semester 2020 Lisa Borgenheimer is professor for information design at the HfG Offenbach.