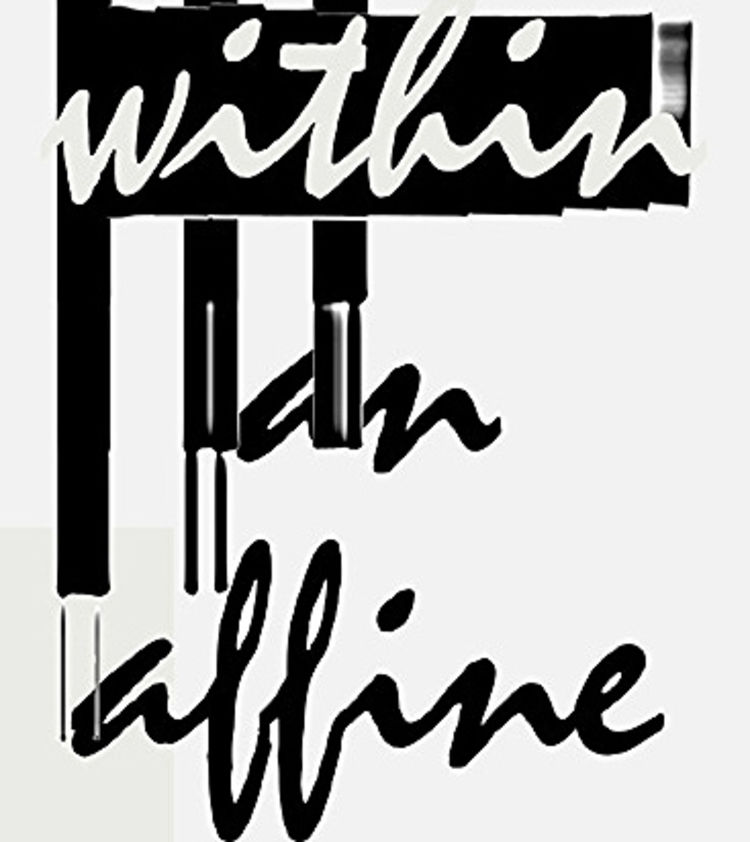 Within an Affine Space
Concept – Sculpture – Installation
February 20, 2015 sees the opening of "Concept – Sculpture – Installation", a pilot exhibition in the series "Within an Affine Space" shown at HfG's exhibition premises at Zollamt Offenbach. The series is intended to foster dialog between artistic and curatorial positions from various different courses of studies and institutions which have hitherto led parallel existences in and around Frankfurt. What links these positions is similar areas of interest in the fields of fine art, the theory of art, design, communications and culture. As a theoretical superstructure for this undertaking, the affine space provides manifold parallels with a common vanishing point, thus allowing them to converge in perspectival terms. However, the overall objective is not for a peaceful coexistence but for the presentation of positions that react to one another, grate on one another and thus to allow for new signals to be sent out.
And so, in this, the first exhibition in the series, current and former students from the areas of fine art and product design at HfG Offenbach come face-to-face with students from the Master's course in Curatorial Studies at Goethe Universität Frankfurt. Lukas Engert, Marina Rüdiger, Jennifer Gelardo, Felix Krapp, Domenico Laterza, Dominik Keggenhoff, Lisa Hopf, Mia Bencun, Malte Sänger, Charlotte Rahn, Florian Hundt and the two artists sternmorgenstern (Daniel Stern, Marcus Morgenstern) have devised the exhibition jointly. What is to be seen here are various artistic explorations of different types of special and occasionally banal materials and the respective particular stylistic vocabularies. The latter are considered, recorded and individually adapted to encourage a debate in the space. In the exhibition, it is the conceptual approaches of the various artistic positions that come into contact with one another as a space of possibilities, interacting or opposing one another. However, by virtue of working towards a common goal, interfaces can emerge between the individual positions and as a result, certain approaches given greater depth for the first time.
Opening
6 p.m., February 20, 2015
Closing event
4 p.m., February 22, 2015
Opening hours
February 21, 2015, 12 noon to 6 p.m.
February 22, 2015, 10 a.m. to 6 p.m.
Zollamt Studios
Frankfurter Strasse 91
63067 Offenbach/Main
Supported by the freunde der hfg e.v.