22 August until 3 November 2019
What's Up - How?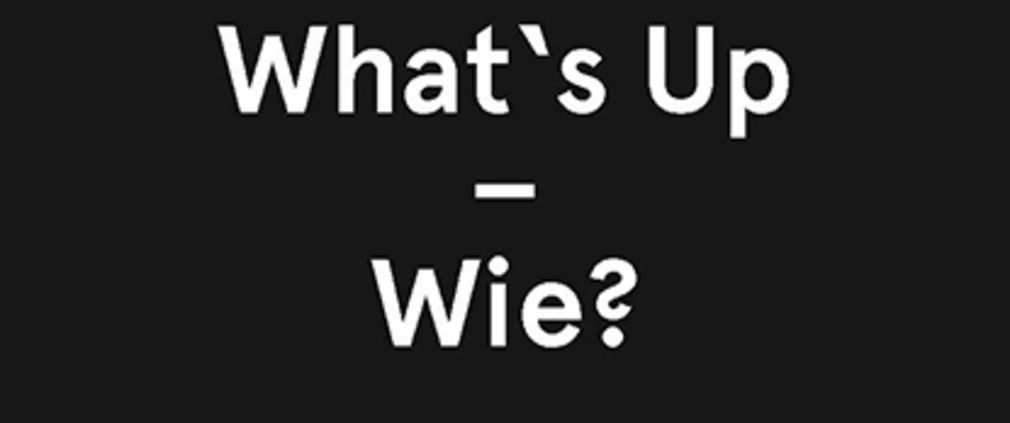 A new generation of Wiesbaden artists forms the prelude to the new annual program of the Nassauischer Kunstverein Wiesbaden.
Under the title What's Up - How?, the exhibition opens the spectrum of contemporary art with Wiesbaden roots. The mission statement of the Nassauischer Kunstverein includes not only the promotion and mediation of contemporary art, but also the far-reaching visualization of young artistic positions and, at the same time, networking between the artists.
Artists
Veruschka Bohn (HfG-Alumna), Delia Fröhlich, Helena Hafemann, Nopolo, Niklas Jesper Pagen (HfG student), Theresa Weisheit (HfG student)
Opening
22 August 2019, 6 pm
​
Nassauischer Kunstverein Wiesbaden
Wilhelmstraße 15
65185 Wiesbaden