1 February until 27 April 2018
The Biography of Things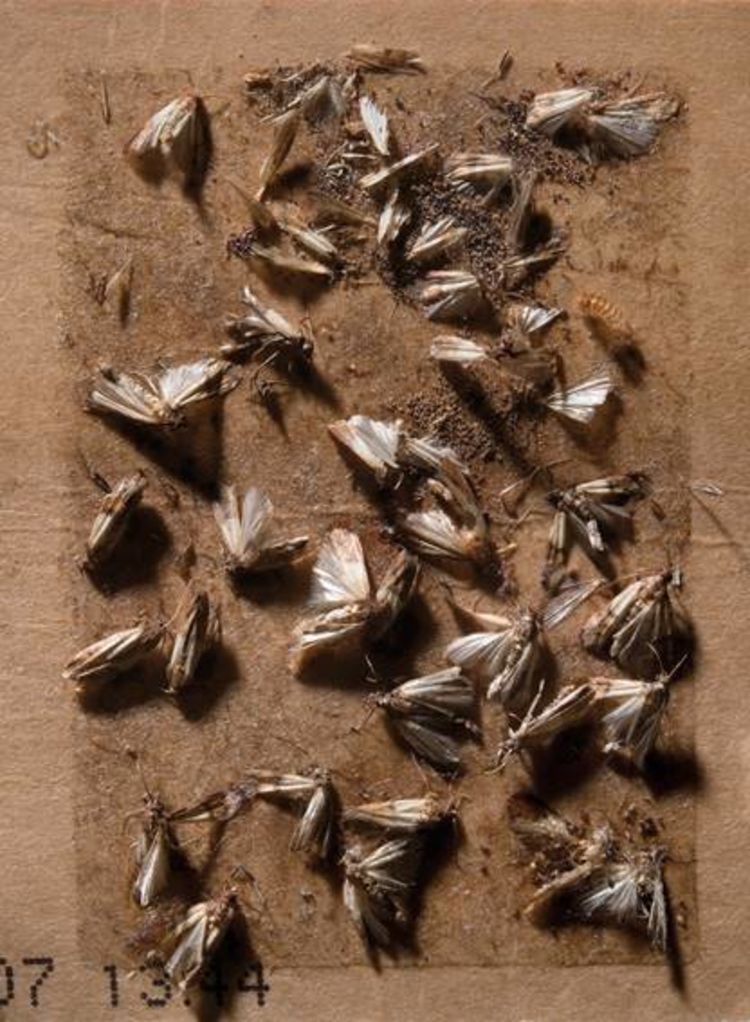 »The Biography of Things« shows around 160 works from the photography class of the Hochschule für Gestaltung Offenbach (HfG, University of Art and Design) and the Art Collection Deutsche Börse. The exhibition explores the question of how and at what point the objects depicted in photographs can turn into protagonists and develop an almost mysterious vitality.
The exhibition project is a cooperation of the Deutsche Börse Photography Foundation with the Liebscher photography class of the HfG and students of the Curatorial Studies programme of Goethe University and Städelschule in Frankfurt/Main.
Opening
1 February 2018, 6:30 pm​
Registration
Registration for opening day here
The Cube, Deutsche Börse AG
Mergenthalerallee 61
65760 Eschborn
​
Künstler_innen (HfG)
Zani Arkadina, Janine Bächle, Jennifer Bannert, Laura Brichta, Urs Tilman Daun, Béla Feldberg, Annika Grabold, Dennis Haustein, Johannes Lenzgeiger, Felicitas von Lutzau, Nico Anthony Mason, Malte Sänger, Robert Schittko, Jochen Stierberger und Rudi Weissbeck.