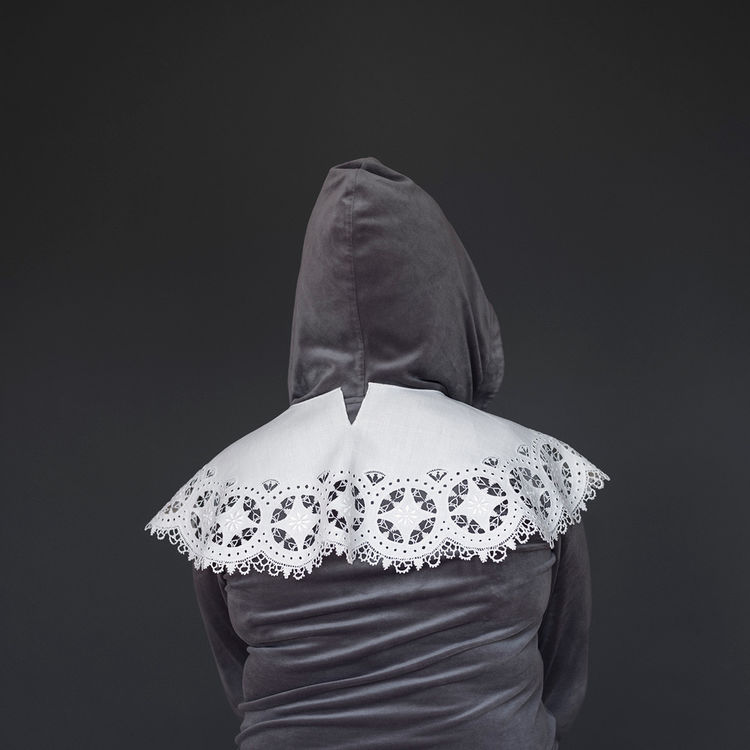 Remote > < Control 11: Trine Søndergaard
Trine Søndergaard (b. 1972) is a Danish photography-based visual artist. Søndergaard lives and works in Copenhagen, Denmark.
Trine Søndergaard's work is marked by a precision and a sensibility that co-exist with an investigation of the medium of photography, its boundaries and what constitutes an image. Layered with meaning and quiet emotion, her works are highly acclaimed for their visual intensification of our perception of reality. In 2000 she was awarded The Albert Renger-Patzsch Prize and has since received numerous grants and fellowships, including a three-year working grant from the Danish Arts Foundation. Trine Søndergaard's work has been featured in solo and group exhibitions around the world, and is represented in major public collections. Trine Søndergaard is represented by Martin Asbæk Gallery in Copenhagen and Bruce Silverstein Gallery in New York.
Remote > < Control sind Atelierbesuche und Werkvorstellungen von Künstler_innen, veranstaltet von Martin Liebscher
9. Februar 2021, 13 Uhr (in englisch)
Link zum Vortrag
video.hfg-offenbach.de/b/mar-kqd-afh
Wichtig
Damit eine reibungslose Übertragung gewährleistet werden kann, schalten Sie im Videoprogramm bitte Mikrofon und Kamera aus. ​