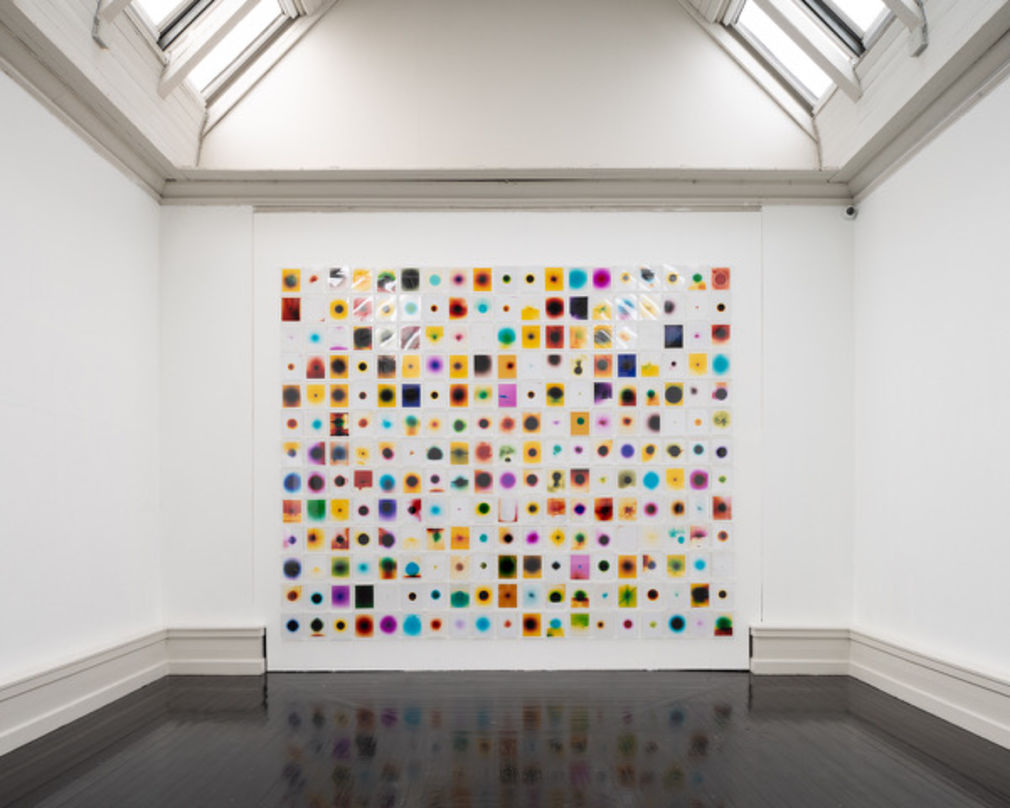 Remote > < Control 05: Nicolai Howalt
Nicolai Howalt (b. 1970) is a Danish artist, whose photographic work spans across documentary, conceptual and installatory art. In his practice he works with dualities, connections and temporality as central aspects.
In Howalt's earlier works mortality has been predominant, as part of an ongoing investigation of life and its fragility. The works are characterized by the absence of a decisive moment, focusing instead on the quiet aftermath in situations devoid of any narrative cues. His work is now distinguished by a unique materiality, initiated by chemical processes, where the temporal sense of both photography and existence is laid bare. Howalt's work challenges the boundaries of the photographic medium, by reinventing traditional techniques. This encounter between chemistry, science and artistic investigation become reminiscent of alchemistic tradition as well as an exploration of fragility and the state of constant change.
Nicolai Howalt graduated from Denmark's renowned photographic art school, Fatamorgana, in 1992. He is the recipient of honorary grants from a number of benefactors and institutions, such as the Hasselblad Foundation, the Danish Ministry of Culture, the Danish Arts Foundation and the Danish Arts Council.
​
Remote > < Control sind Atelierbesuche und Werkvorstellungen von Künstler_innen, veranstaltet von Martin Liebscher
23. Juni 2020, 13 Uhr
​
Link zum Vortrag: video.hfg-offenbach.de/b/mar-kqd-afh
Wichtig
Damit eine reibungslose Übertragung gewährleistet werden kann, schalten Sie im Videoprogramm bitte Mikrofon und Kamera aus