11 February until 2 June 2020
Making Crises Visible Opening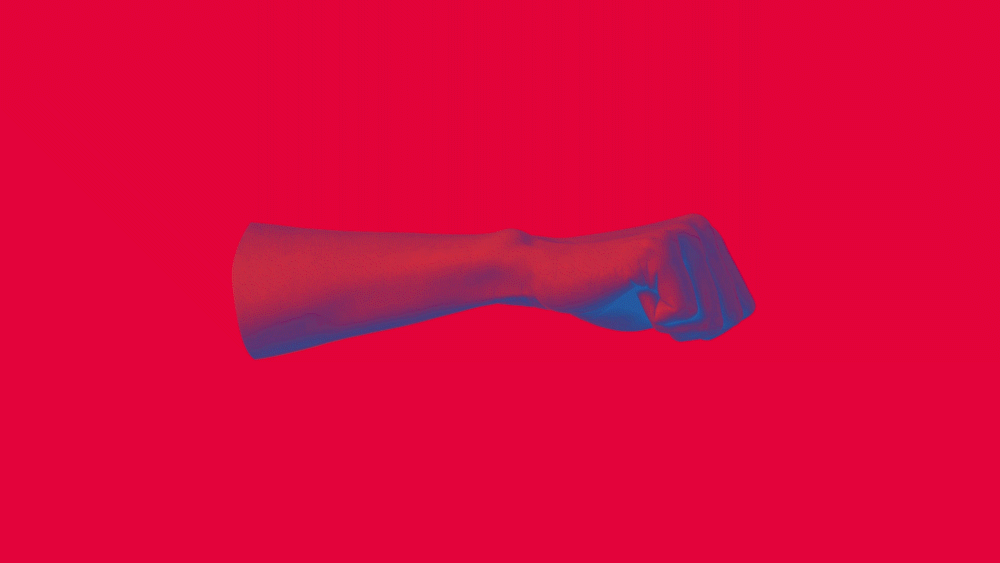 Wars, crises and conflicts - in everyday life you often find yourself flooded with disturbing news from around the world. The exhibition "Making Crises Visible" invites visitors to react actively to this situation rather than helplessly. The focus is on the encounter of art, design and science, which as complementary forms of knowledge open up new perspectives on current topics such as migration and climate change or radicalisation.
Opening
11 February 2020, 6 p.m.
Senckenberg Nature Museum, banqueting hall in the Jügelhaus
from 18 o'clock with finger food and champagne reception
Start of event: 18:30 with subsequent guided tour
Greetings
Angela Dorn
Hessian Minister of State for Science and the Arts
Prof. Dr. Nicole Deitelhoff
Director of the Leibniz Institute Hessische Stiftung Friedens- und Konfliktforschung
Prof. Dr. Katrin Böhning-Gaese
Director of the Senckenberg Biodiversity and Climate Research Centre
Introduction to the exhibition
Prof. Klaus Hesse
HfG Offenbach
​
With a dance performance by the students of Bojana Kunst at the Institute for Applied Theatre Studies at Justus-Liebig University Giessen.
​
Senckenberg Nature Museum
Senckenberg plant 25
60325 Frankfurt am Main, Germany