9 December 2020
Bildhauerei guest lectures: ORLAN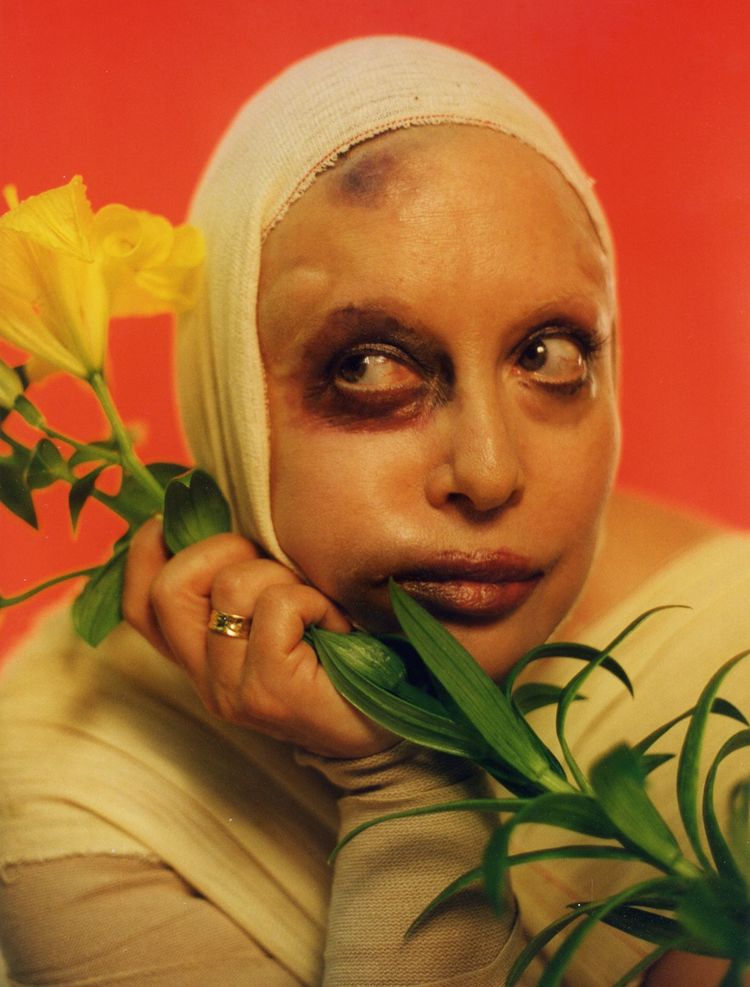 ORLAN
ORLAN is a contemporary French artist known for the radical act of changing her appearance with plastic surgery in the name of art
ORLAN has exhibited at institutions such as National Museum of Brasilia, Musée du Quai Branly, Paris, MUHKA, Anvtwerp, Andy Warhol Museum, Fundació Antoni Tàpies, Palais de Tokyo, Paris, and the Lenbachhaus in Munich, Germany. Her work is featured in the collections of the Getty Museum, Los Angeles, USA, Centre Georges Pompidou, Paris, LACMA Los Angeles, to name a just a few.
​
www.orlan.net/about-orlan/2020/01/
www.widewalls.ch/artists/orlan
www.youtube.com/watch?v=vQgWYQBkNBk
www.youtube.com/watch?v=-cgYvHNSNQM
www.youtube.com/watch?v=IQ1Ph-Pprj4
​
The Bildhauerei department is taking the opportunity to invite artists and curators to present lectures via video conference. It is fortunate for us to have them speak, due to their usually busy schedules, and so we recommend making a small amount of online research and looking into the speakers work beforehand. The lectures and Q&A take place on Wednesdays evenings from 18hr-20hr.
Vortragsreihe
2 December 2020 until 3 February 2021