1 August bis 15. September 2020
I create paths that lead to the clouds in which we go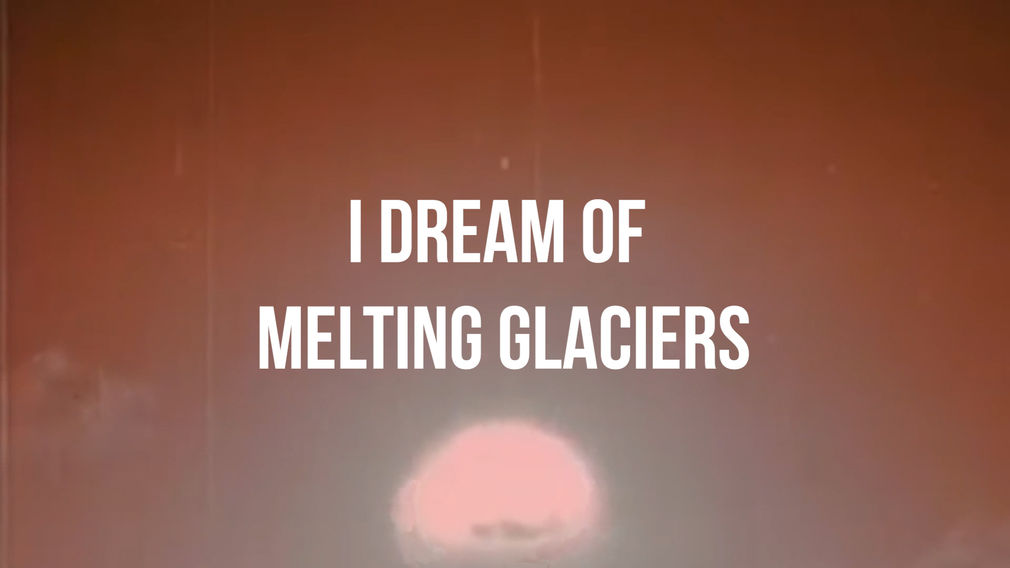 In Ornella Fieres's (HfG-graduate) piece »I create paths that lead to the clouds in which we go« an artificial intelligence shares its hopes, dreams and fears, giving an outlook on a future where the digital universe unites with the human, forming an entity that could mean the end or the salvation of the world.
To let the AI speak, Fieres fed a neural network with texts that were written within the last decade on her artistic practice, which deals with the spiritual and uncanny aspects of the digital realm. The AI evolved, like in a self-fulfilling prophecy, from the artist's theories to develop its own unreckoned, dystopian manifesto.
The exhibition is part of signs and symbols' online-exhibition, showcasing a selection of works by artists of the gallery, along with ally artists who contribute to their discourse.