8 Februar 2022
Algorithms in Context: Online Talk with Adriaan Odendaal & Karla Zavala Barreda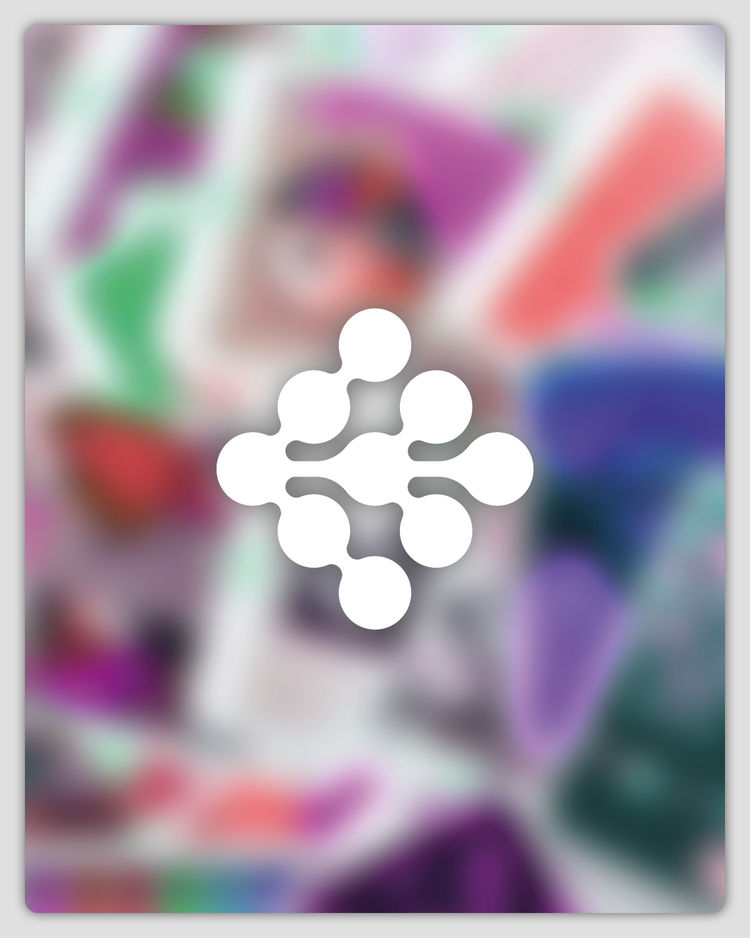 Algorithms in Context: Conversations About AI Through Absurdity and Play
Online Talk with Adriaan Odendaal & Karla Zavala Barreda (internet teapot)
Algorithms in Context (AIC) invites you to an online talk with Adriaan Odendaal & Karla Zavala Barreda – The second event of the recently initiated platform AiC by the department of Electronic Media at the University of Art and Design Offenbach am Main.
Internet teapot is a Rotterdam-based design and research studio founded by Karla Barreda and Adriaan Odendaal. In their collaboration, they focus on speculative and critical design projects and research that spring from a shared interest in digital culture, critical theory, and the belief that design can be used in socially transformative ways.
In a 30-minute talk with a subsequent Q&A, Karla and Adriaan present their latest project "Algorithms of late Capitalism". "Algorithms of late Capitalism" is a community co-designed critical card game and zine project, that aims to induce players to reflect on the absurdities of our technological present and imagine futures that are more just. Through their participatory projects, they invite participants to investigate the structures behind algorithmic decision-making systems, discuss why their design is normative, and how AI systems reinforce structural discrimination.
About Algorithms in Context
As a network of artists, researchers and students, AiC aims to foster critical debate and knowledge sharing on the topic of Algorithms, Artificial Intelligence systems in particular: From their potential for creative production to their impact on society, arts, culture, economy, environment, politics, and all of our daily lives. Through workshops and a series of online talks, thinkers and creatives are invited to explore the limits of technological advancements, discuss ethical and socio-political challenges and provide insights into their creative practice with AI systems. Over the course of this year, AIC will offer classes, provide students with extensive resources and establish a lab for AI and Robotics at the HfG.
​
AIC is made possible by Friederichs Stiftung.