Prof. Janina Anjuli Schmidt
Main building, room 206 a&b
Discipline
Subject/Area
Design/Product Design
Faculty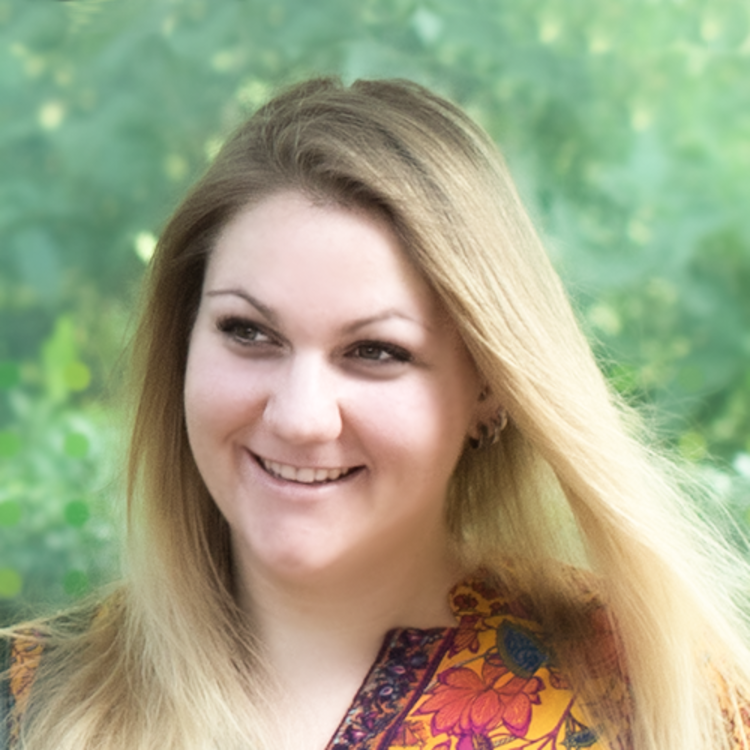 Vita
Janina Anjuli Schmidt is a multidisciplinary product designer, with international work experience. Her main forte lies in digital products and product systems. She drives to improve usability and experience with a positive mindset to create emotional connections in the digital world.
Her work ranges from traditional industrial design to interaction design, which she had studied during her 'Diplom' at the HfG Offenbach from 2008 until 2014. In focus were projects like LightLight, for interactive lighting solutions and the experimental design tool VitualClay. During her exchange semesters at the Napier University and Edinburgh Art College she expanded her portfolio into programming and digital product design.
In 2012 she worked with in the design team from Gaggenau | Bosch & Siemens Home Appliances. Novel interaction principles and kitchen structures for home appliances were in focus during the 6 month internship. She was involved in multiple concepts, of which two products are currently being manufactured.
She has worked with the Design Consultancy Lunar Europe in 2013. She lead the development of the interactive Yoga mat TERA, which won multiple awards. In cooperation with Lunar she pursued her diploma project, OREA and LEAP Fitness. Both projects connected digital 2D experiences with 3D objects through interactive feedback and sensors.
From 2015 she has worked closely with Caroline Seifert and an international design team to build up Reliance Jio, the biggest start-up of the World. She was part of the brand development and the creation of a digital ecosystem, which leaped India from no.153 to no.1 in mobile data consumption.
Since the brand setup she leads her own design team to establish the growing product range for hardware and software products. Giving creative direction as well as a strong hands-on mindset shaped the product portfolio and connected over 360 million Indians to the internet. The JioPhone changed rural India and leads as an example of a barrier-free digital and connected world.
Since the summer semester 2021 Janina Schmidt is professor for digital design at the HfG Offenbach.