Prof. Dr.-Ing. (Arch.) Alex Buck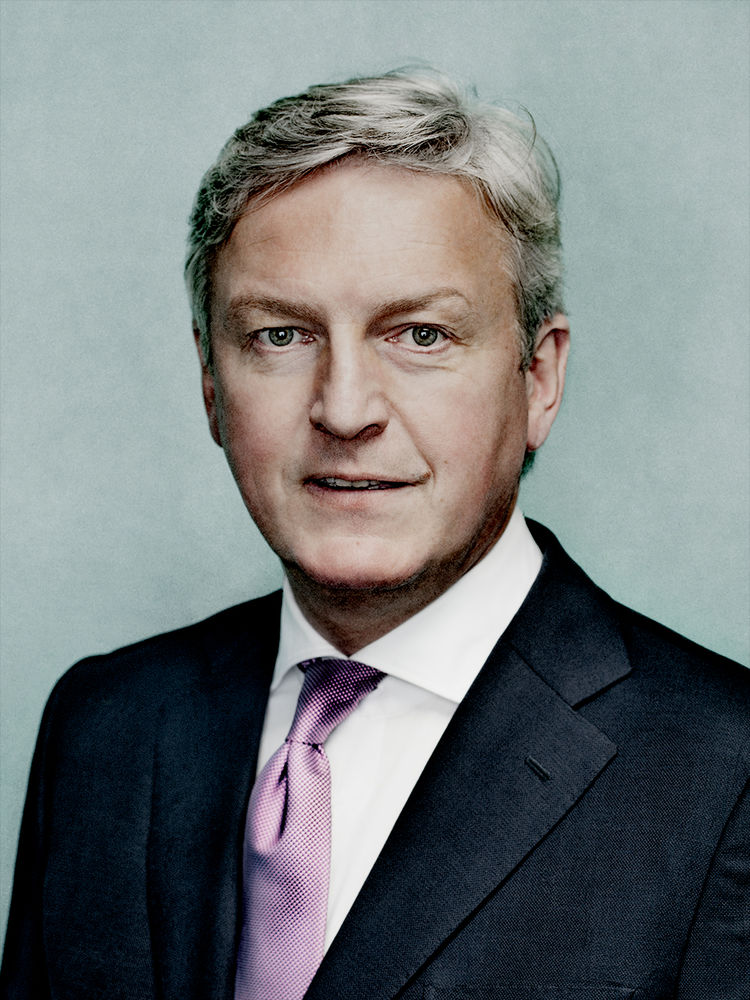 T +49 (0)69.800 59-150
F +49 (0)69.800 59-151
Consultation
by appointment
Discipline
Brand Strategy
Subject/Area
Theory/Science
Faculty
Function
Honorary professor
Extern
Alex Buck is a senior agency leader who has been more than 30 years in business.
In April 2022, after successfully managing the transition of Spark44 into Accenture Song®, Alex took on the role of Senior Advisor at Accenture.
In December 2019 he was appointed Chief Executive Officer of Spark44 having been previously Chairman since 2018.
Spark44 is a global end-to-end customer experience company initially founded as a joint venture with Jaguar Land Rover. Before the transition Spark44 had 19 offices and more than 1,000 employees around the world.
Alex Buck has a PhD in Engineering and a M.Sc of Industrial Design. He is also Honorary Professor for brand and design strategy at Hochschule für Gestaltung Offenbach am Main, University of Arts and Design and author and publisher of numerous articles and books on the topics of design, innovation and brand management.*