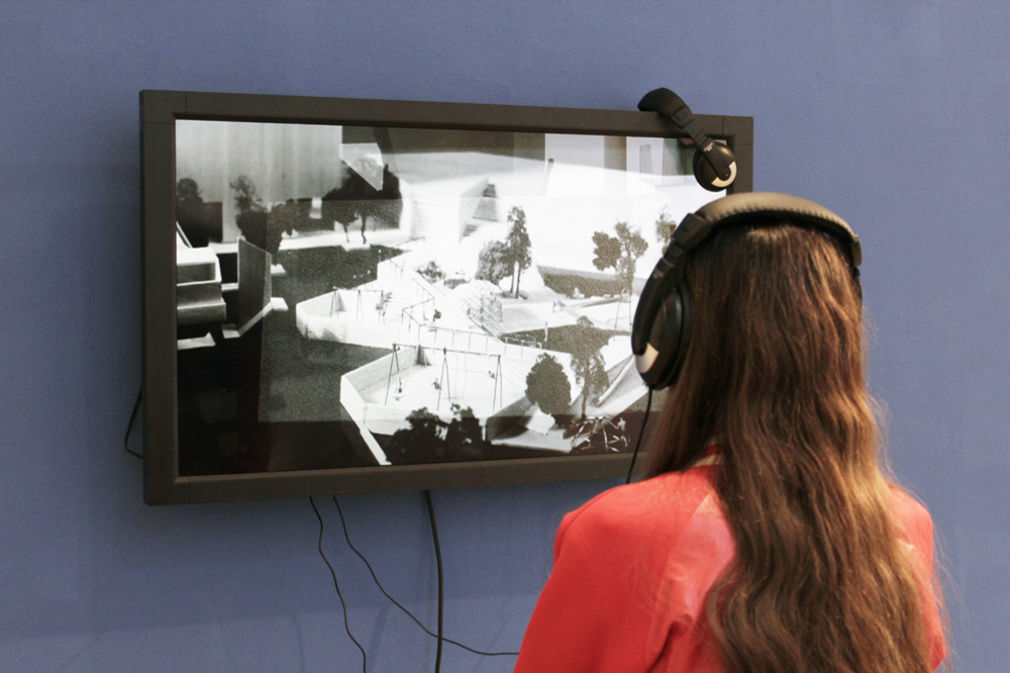 Concepts of utopia in contemporary art
(School of Art)
Utopia is today still a major topic of reflection in art. Concepts of utopia are points of reference for artistic practices which articulate a political self-image and they offer alignment as regards formulating political and aesthetic convictions in the relationship between art and society. Whereas an optimistic view of progress and presenting perspectives of emancipation were still essential for the cultural self-image of Modernism, in late-modern society there is often evidence of the disappearance or loss of an awareness of utopia. With the end of major narratives, the very legitimacy of utopian thought seems to be being questioned. Is art's on-going interest in utopian designs a matter of compensatory reaction? A reflection on political content in an aesthetic medium? A strategic link between art and politics? The migration of utopia to aesthetic discourse and experience can neither be seen as totally new, nor as a phenomenon that is foreign to the terms art, aesthetics, and politics. It needs to be explored with regard to the relationship of each of the concepts to one another, and to the entanglement of different problems and objectives in the individual fields.
The dissertation aims to pursue the question of how utopia functions as a fundamental theme in how some forms of contemporary artistic practice see themselves. The perspectives adopted are extremely contradictory: from analytic references to the utopias of the historical avant-garde to empathic new formulations of political utopias in art activism, from the microtopias of "Relational Aesthetics" to critical art practices that insist on negativity of the aesthetic. In view of such competing approaches the utopia problem remains a slide, which must not only investigate the possibility at all, but also the systematic location of utopia between aesthetic and political deliberations.
Alongside a discussion of political and aesthetic concepts of utopia in the work of, among others Debord, Adorno, Badiou and Habermas, forms of artistic practice and the discourse accompanying them will be explored: the focus will be on the debates about participation and "Relational Aesthetics", contemporary reception of Modernism, the paradigm of critical art and recent forms of politically committed, interventionist artistic practice. The analysis will clearly establish the relevant alternatives and subject the relationship between art, utopia, and politics to a reappraisal.
Supervisors:
Prof. Juliane Rebentisch
Prof. Rotraut Pape