Features
Lecture-free period
13 February until 13 April 2015
Promovieren an der HfG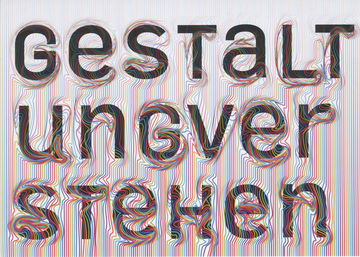 On Stage
23 March until 2 April 2015
Hauptbahnhof Halle (Saale)
freunde der hfg e.v.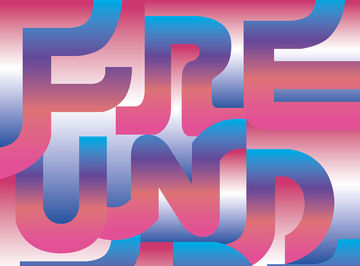 Raumfinder
Dgital platform for apartment and studio search
Students project platform
News
12 days ago
HfG-Alumni on Arduino
»DaDaBox«, a student project of Jifei Ou will be shown on arduino.org.
20 days ago
Hochschulpakt 2016 bis 2020
Der Hessische Ministerpräsident Volker Bouffier, Wissenschaftsminister Boris Rhein sowie die 13 Präsidentinnen und Präsidenten der Hessischen Hochschulen haben am 9. März 2015 in Wiesbaden gemeinsam den Hochschulpakt für die Jahre 2016 bis 2020 unterzeichnet. "Der ...
28 days ago
Works by students from the Typography field of teaching and by Prof. Sascha Lobe have won awards at the Type Directors Club New York (TDC) competition.
1 month ago
On Stage
The exhibition »On Stage« is on display in Berlin's Ostbahnhof from March 23 to April 2, 2015.
1 month ago
New HfG Offenbach Website
The new HfG Offenbach Wesbsite went online
1 month ago
TDC Award
The Poster »LUWU« designed by HfG-Student Xi Lu has been selected for a »Certificate of Typographic Excellence« of the TDC Communication Design Competition.
2 months ago
HfG showing at the 65th Berlin International Film Festival
Once again HfG Offenbach will present at the 65th Berlin International Film Festival (February 5-15, 2015) with productions by and involving our students.
2 months ago
HfG films in the Flimmerzimmer
While the Berlinale International Film Festival celebrates glamorously HfG Offenbach presents itself with five films on February 12, 2015 from 8.15 p.m. in the Flimmerzimmer in Berlin. The filmmakers from HfG will be present and look forward to fascinating conversations.
Calendar
14 May until 10 July 2015