Subjects that matter and efficient design inspired by state-of-the-art concepts.
Features
Gallery Talk with Prof. Christian Janecke
22 April 2015, 07:30 PM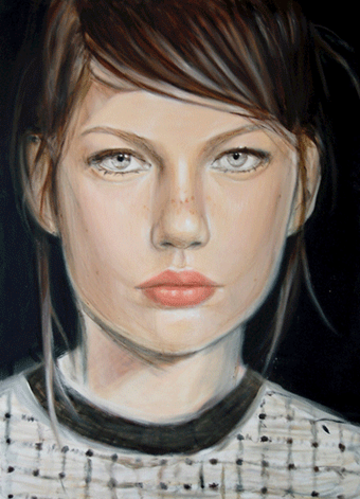 Diplom Presentation Product design
24 April 2015, 06:00 PM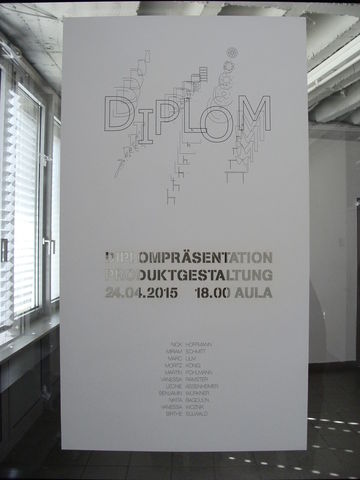 Chinese Occultism and Visual Hacking
24 April 2015, 02:00 PM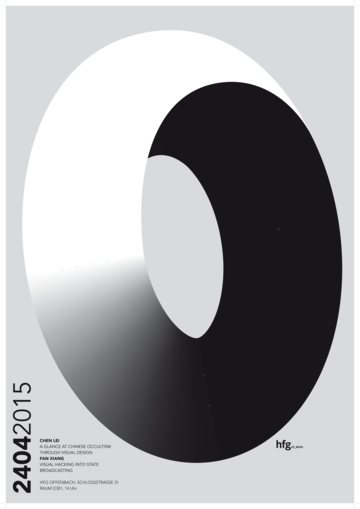 Exhibtion »Köstlichkeiten«
24 April until 25 April 2015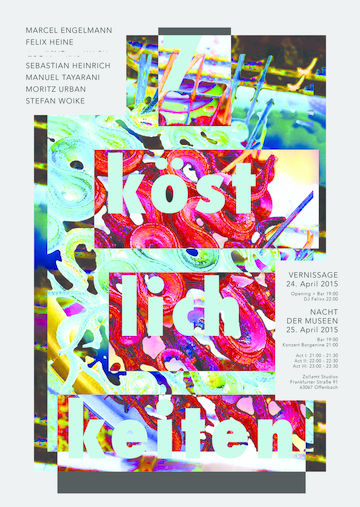 Doctorate at HfG Offenbach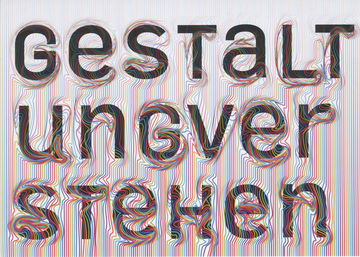 freunde der hfg e.v.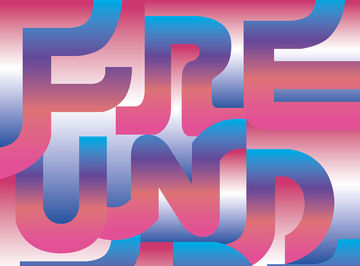 Students project platform
News
7 days ago
It's time for China 2030
Prof. Klaus Hesse, together with Prof. Huang Jun, staged an identity workshop for students at the GXNU School of Design in Guilin for a 2030 World Cup in China.
13 days ago
2015 Ernst & Young Charity Auction
Once again this year the Ernst & Young Charity Auction of works by students of HfG Offenbach and the Städel Academy in Frankfurt, will take place during the Night of the Museums on April 25. The auction will be held in Frankfurt's Museum Angewandte Kunst Frankfurt.
15 days ago
Exhibition »Materialdesign«
The Institute for Materialdesign IMD from the Faculty of Product Design at the HfG Offenbach, University of Art and Design exhibits research works during the Salone del Mobili in Milan.
1 month ago
HfG-Alumni on Arduino
»DaDaBox«, a student project of Jifei Ou will be shown on arduino.org.
2 months ago
TDC Awards
Works by students from the Typography field of teaching and by Prof. Sascha Lobe have won awards at the Type Directors Club New York (TDC) competition.
2 months ago
On Stage
The exhibition »On Stage« is on display in Berlin's Ostbahnhof from March 23 to April 2, 2015.
2 months ago
New HfG Offenbach Website
The new HfG Offenbach Wesbsite went online
2 months ago
TDC Award
The Poster »LUWU« designed by HfG-Student Xi Lu has been selected for a »Certificate of Typographic Excellence« of the TDC Communication Design Competition.
Calendar
22 April until 10 July 2015
24 April Friday
02:00 PM, Raum D-301, Westflügel