Completing a doctorate at HfG Offenbach: artistic research, aesthetic contemplation, implicit knowledge, performative strategies.
Features
Lecture-free period
20 July until 9 October 2015
On Stage
31 August until 9 September 2015
Dusseldorf main railway station
Lecture by Christian Janecke
10 September 2015, 02:00 PM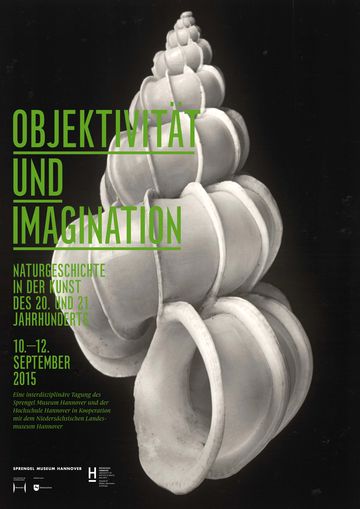 B3 - Biennial of the Moving Image
7 October until 11 October 2015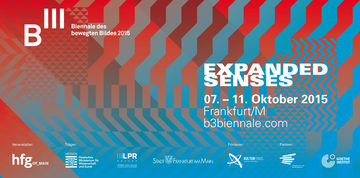 Job ads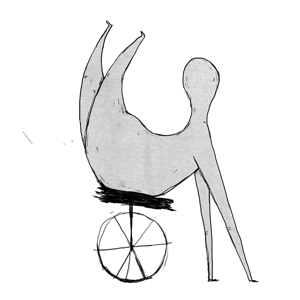 Students project platform
News
1 month ago
B3 and gamescom intensify cooperation
The B3 Biennale of the Moving Image and gamescom – the world's largest event for computer and video games – are continuing the cooperation started in 2014.
2 months ago
Deutsche Gesellschaft für Ästhetik
For the next three years Offenbach University of Art and Design will be the seat of the Deutsche Gesellschaft für Ästhetik.
2 months ago
Sebastian Herkner at imm cologne 2016
HfG graduate Sebastian Herkner to design the experimental format »The House – Interiors on Stage« as Guest of Honor at the international interior design fair imm cologne 2016.
2 months ago
Last edition of »sushi«
In July the last edition of »sushi« will be published. Since 1998, the yearbook has been conceived, designed and produced by a host of different student groups from Academy of Art and Design Offenbach (HfG).
3 months ago
Moving In Time / B3+Beijing
B3 Biennale cooperates with Central Academy of Fine Arts (CAFA). At meanwhile, »B3 + Beijing« will become a guiding special exhibition (27. May - 22. June) which focus on Chinese moving image art works.
4 months ago
B3 Parcours Kickoff
The first institutional one man show in central Europe by the internationally sought-after artist John Gerrard in the Kunsthalle Darmstadt (April 26 – October 11) promises to be a highlight of the kickoff to the B3 Parcours 2015.
4 months ago
»Gleiche Liebe, falsche Liebe?!?« (Same love, wrong love?!?)
Offenbach's university start-up PixelPEC has made an eight-minute animation feature for the ARTE-TV documentary »Gleiche Liebe, falsche Liebe?!?« (Same love, wrong love?!?). Co-produced with Hessischer Rundfunk broadcasting station, the documentary will be shown on arte on May...
4 months ago
EDIDA – Elle Deco International Design Awards
The 25 editions of the Elle Decoration international network have chosen Sebastian Herkner (HfG-Alumnus) and his studio as one of the 2015 winners of the prestigious EDIDA (Elle Deco International Design Awards). Voted by the 25 editors-in-chief of Elle...