Completing a doctorate at HfG Offenbach: artistic research, aesthetic contemplation, implicit knowledge, performative strategies.
Features
Lecture-free period
20 July until 9 October 2015
Science & Theory in winter semester
14 October until 5 October 2015
Vorstellung der Theorieveranstaltungen in beiden Fachbereichen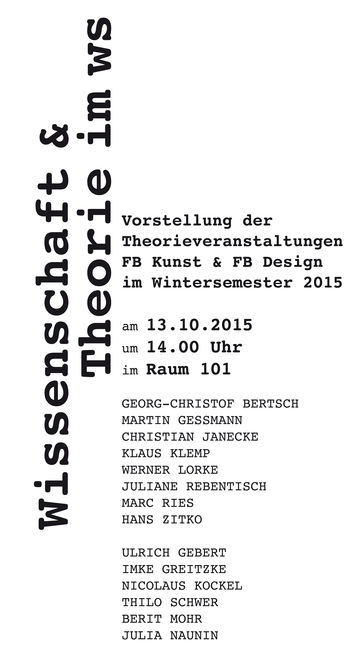 Brand New Bright Blue
18 September until 11 October 2015
New exhibition in outside HfG exhibition space in Berlin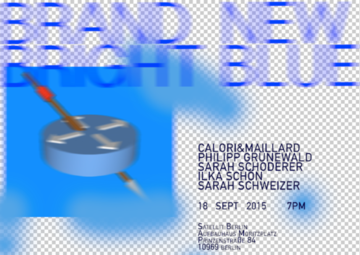 B3 - Biennial of the Moving Image
7 October until 11 October 2015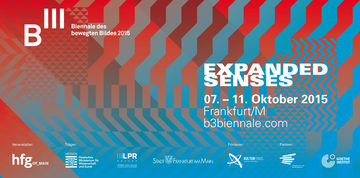 Students project platform
News
27 days ago
Sebastian Herkner at imm cologne 2016
HfG graduate Sebastian Herkner to design the experimental format »The House – Interiors on Stage« as Guest of Honor at the international interior design fair imm cologne 2016.
2 months ago
HfG Annual Report 2015
The HfG Annual Report 2015 has now been published. First and foremost, it showcases projects and diploma projects over the last two semesters and presents new lecturers. Designed by Richard Pruss with the assistance of Anne Krieger, the book also contains a DVD and a supplement.
3 months ago
B3 and gamescom intensify cooperation
The B3 Biennale of the Moving Image and gamescom – the world's largest event for computer and video games – are continuing the cooperation started in 2014.
3 months ago
Deutsche Gesellschaft für Ästhetik
For the next three years Offenbach University of Art and Design will be the seat of the Deutsche Gesellschaft für Ästhetik.
3 months ago
Last edition of »sushi«
In July the last edition of »sushi« will be published. Since 1998, the yearbook has been conceived, designed and produced by a host of different student groups from Academy of Art and Design Offenbach (HfG).
5 months ago
Moving In Time / B3+Beijing
B3 Biennale cooperates with Central Academy of Fine Arts (CAFA). At meanwhile, »B3 + Beijing« will become a guiding special exhibition (27. May - 22. June) which focus on Chinese moving image art works.
5 months ago
B3 Parcours Kickoff
The first institutional one man show in central Europe by the internationally sought-after artist John Gerrard in the Kunsthalle Darmstadt (April 26 – October 11) promises to be a highlight of the kickoff to the B3 Parcours 2015.
6 months ago
»Gleiche Liebe, falsche Liebe?!?« (Same love, wrong love?!?)
Offenbach's university start-up PixelPEC has made an eight-minute animation feature for the ARTE-TV documentary »Gleiche Liebe, falsche Liebe?!?« (Same love, wrong love?!?). Co-produced with Hessischer Rundfunk broadcasting station, the documentary will be shown on arte on May...