Established as a private crafts school in 1832, it then became the School of Arts and Crafts and is today one of the world's most prestigious art colleges.
Features
tokyo
3 December until 6 December 2015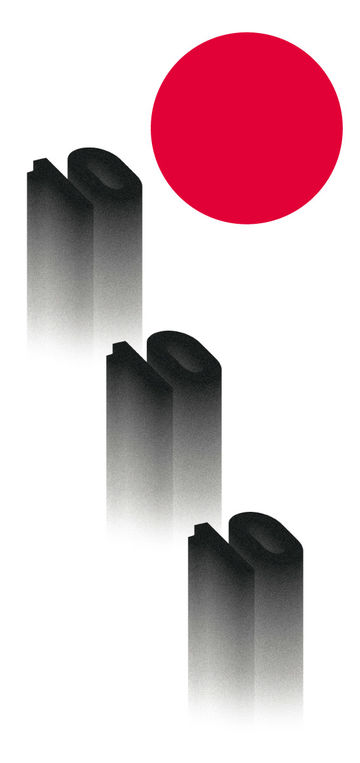 T O K Y O - a KoenigsKlasse Group Show
4 December until 6 December 2015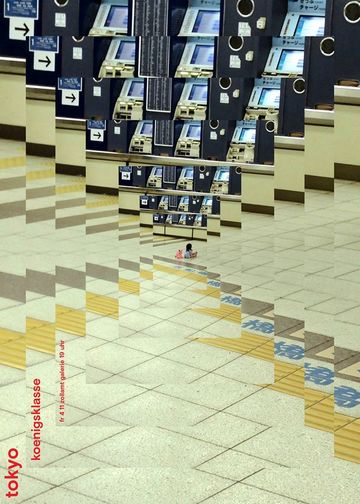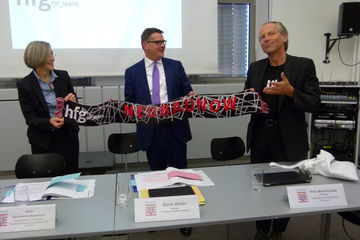 Students project platform
News
2 months ago
Exhibition »Keeping Face«
Together with the art department of Hochschule für Gestaltung, Klingspor-Museum presents an exhibition of current trends in Chinese packaging design.
2 months ago
New building at the harbour for HfG Offenbach
Today the State of Hessen announced its ground-breaking decision on the new building in Offenbach harbour. This brings to an end the protracted decision-making process that began with Hessen's university construction programme HEUREKA I, during the course of which it became...
3 months ago
Sebastian Herkner at imm cologne 2016
HfG graduate Sebastian Herkner to design the experimental format »The House – Interiors on Stage« as Guest of Honor at the international interior design fair imm cologne 2016.
4 months ago
HfG Annual Report 2015
The HfG Annual Report 2015 has now been published. First and foremost, it showcases projects and diploma projects over the last two semesters and presents new lecturers. Designed by Richard Pruss with the assistance of Anne Krieger, the book also contains a DVD and a supplement.
5 months ago
B3 and gamescom intensify cooperation
The B3 Biennale of the Moving Image and gamescom – the world's largest event for computer and video games – are continuing the cooperation started in 2014.
5 months ago
Deutsche Gesellschaft für Ästhetik
For the next three years Offenbach University of Art and Design will be the seat of the Deutsche Gesellschaft für Ästhetik.
5 months ago
Last edition of »sushi«
In July the last edition of »sushi« will be published. Since 1998, the yearbook has been conceived, designed and produced by a host of different student groups from Academy of Art and Design Offenbach (HfG).
7 months ago
Moving In Time / B3+Beijing
B3 Biennale cooperates with Central Academy of Fine Arts (CAFA). At meanwhile, »B3 + Beijing« will become a guiding special exhibition (27. May - 22. June) which focus on Chinese moving image art works.