T +49 (0)69.800 59-256

Isenburger Schloss, room C207
HfG Offenbach - Satellit Berlin 2015
The satellite has morphed into a space station. With the demolition of the waterside hall an intensive search has started for a new space. The outside HfG exhibition space has found superbly prominent lodgings – at Aufbauhaus, the creative planet on Moritzplatz, sending the satellite spinning into quite new dimensions. Together with CLB Berlin, the new rooms offer a total of 140 square meters of exhibition space.
Adresse
HfG Offenbach : Satellit Berlin
CLB Berlin
Aufbau Haus
Prinzenstraße 84.2
Eingang Oranienstrasse
10969 Berlin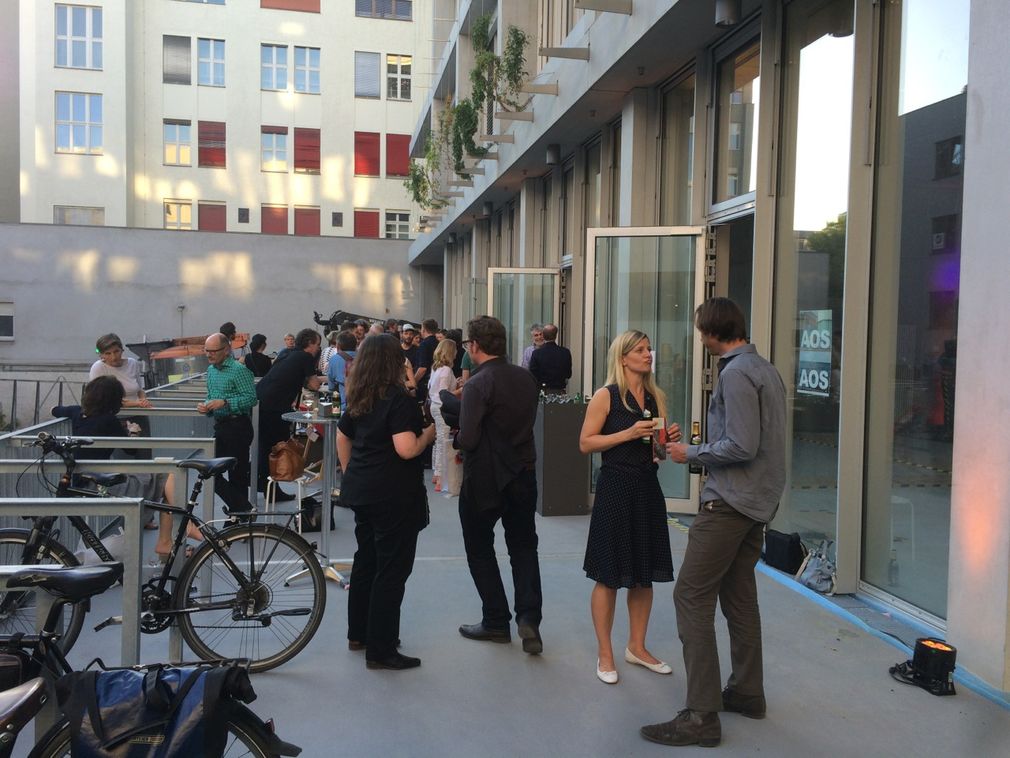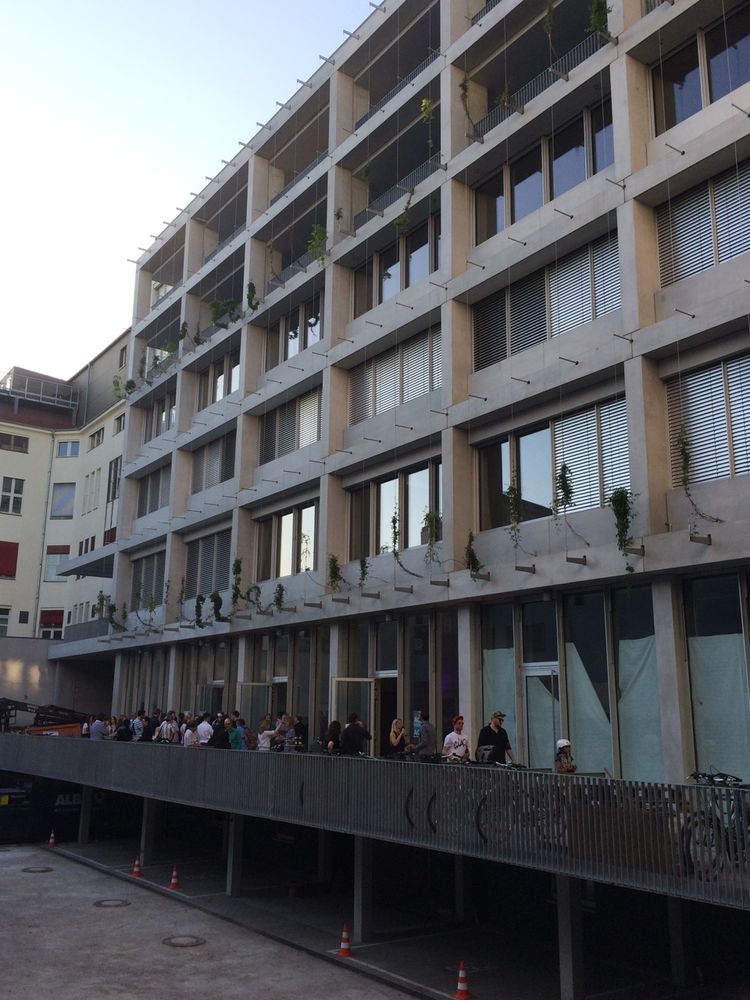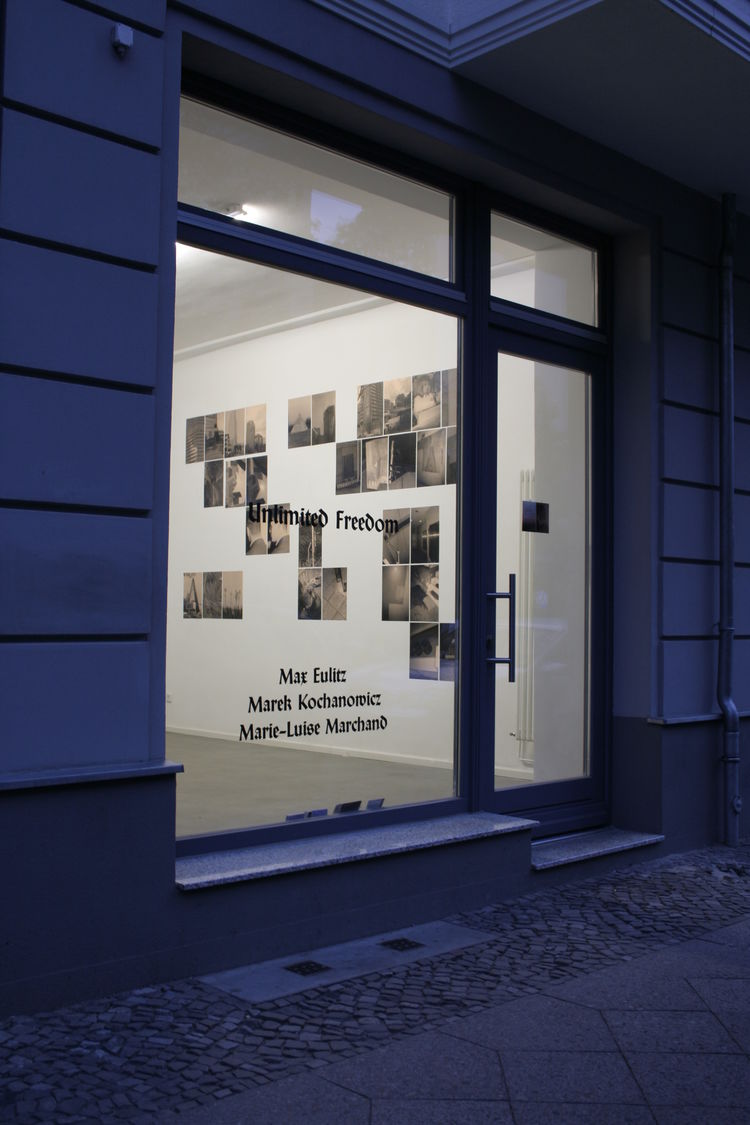 Between April, 2009 and June, 2014 HfG Offenbach ran a satellite domicile in Berlin (until 2012 at Schererstrasse 9; 2012-14 at Invalidenstrasse 50-51) with a gallery of its own and a separate residential unit. In a total of more than 50 exhibitions, the series entitled »HfG Offenbach : Satellit Berlin« showcased new works by HfG students and graduates in Berlin.
For the summer semester 2015 the satellite will land in a new location in Berlin and emit its signals. The series is supervised by Prof. Martin Liebscher.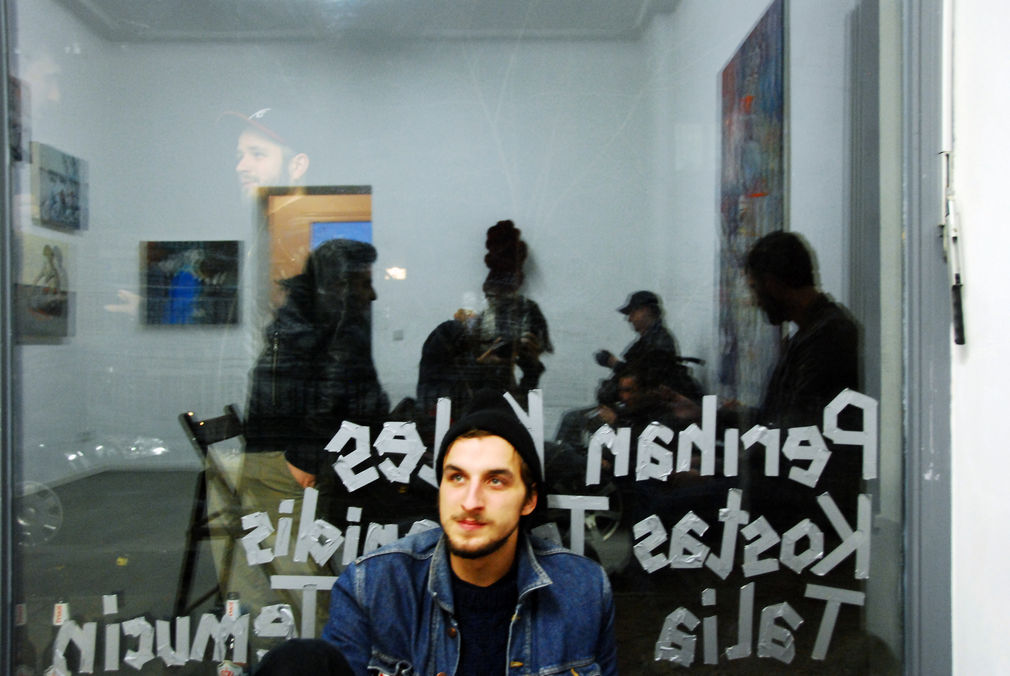 Calendar
16 January until 27 October 2016