T +49 (0)69.800 59-217

West wing, room D301/D302
Further Informationen
Initiate Projects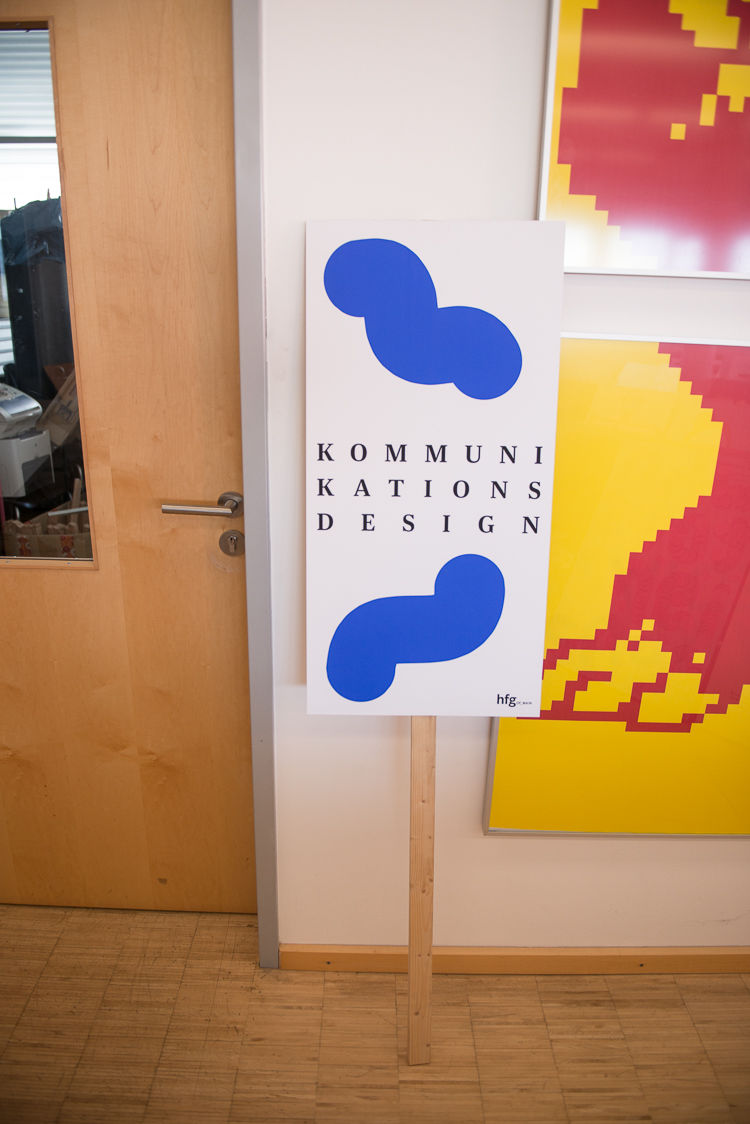 Renewing identity
Services, markets and target groups have disintegrated into segments the size of grains of sand. Digitalization in communication has caused the world market to shrink to displays. All the threads of communication, from entertainment through information, shopping, selling, management and work to telecoms now merge on screens. Tool and medium can never again be separated. Never before has a design tool offered so much potential nor have so many people made use of the tool. Designed communication, be it planned or chance, is spreading like an epidemic. Greater rivalry for attention places an ever greater strain on our ability to concentrate and changes our information behavior. Reading is hard labor and there is no time for a second glance. The limits to our ability to absorb things are exceeded, just as the limits of our ability as designers to integrate ever new disciplines. We have reached the point where we can no long duck the real essence of a task. Communication today serves (beyond the functional aspects) as an identity function. The goals are no longer the reason for the design, but part of it. Despite and because of the digital revolution, in future the why, wherefore and identity of designers and clients will define the basics of visual communication, ideas, passion and a clear opinion will remain priceless, intelligence and imagination the key to applied design. The future of communication will be shaped by the ability to renew things dynamically. Only those brands, companies and institutions will survive that can change without changing.
Model for learning. Model for practical work
With Prof. Klaus Hesse as director, the field of Conceptual Design and the Institute for New Communication provide a joint platform for students of communications design and communication professionals from the worlds of business, culture and politics. The institute and the department have three objectives: First, to improve the quality of teaching by integrating real tasks; second, independent R&D on innovative communications; third, specimen applications of the new strategies of knowledge and information design.
At present, we interact with external partners by providing design labs for editorial design, corporate design and corporate communications. The institute already has strong collaborative partners (companies, associations, museums, publishing houses, municipalities) and can rely on a comprehensive teaching portfolio. Moreover, the international network includes renowned academics from universities and academies as well as long-standing partners who provide third-party funding.
Modules
Basics of Conceptual Design
Corporate Design
Corporate Communication
Poster Design
Editorial Design for Screen and Print
Animation
Text
German University Rankings
In the league table of creative universities, the Communications Design Dept. headed by Prof. Klaus Hesse was voted no. 1 (Focus 2006). This success derives from the countless awards won by students from the Dept. of Conceptual Design, the prizes Prof. Klaus Hesse himself has won, and the department's reputation among other academies and in the creative world.
Student prizes
Students taught by Prof. Klaus Hesse have garnered more than 200 international and national awards. Including, on several occasions, the Red Dot Best of Best Award, iF Design Awards in Gold and Silver, ADC Student of the Year, the Red Dot Junior Prize (worth 10,000 euros) and the Output Grand Prix (worth 3,000 euros).
Doctoral candidates
Long-term projects in portrait photography
Tutors: Prof. Heiner Blum, Prof. Christian Janecke, Prof. Klaus Hesse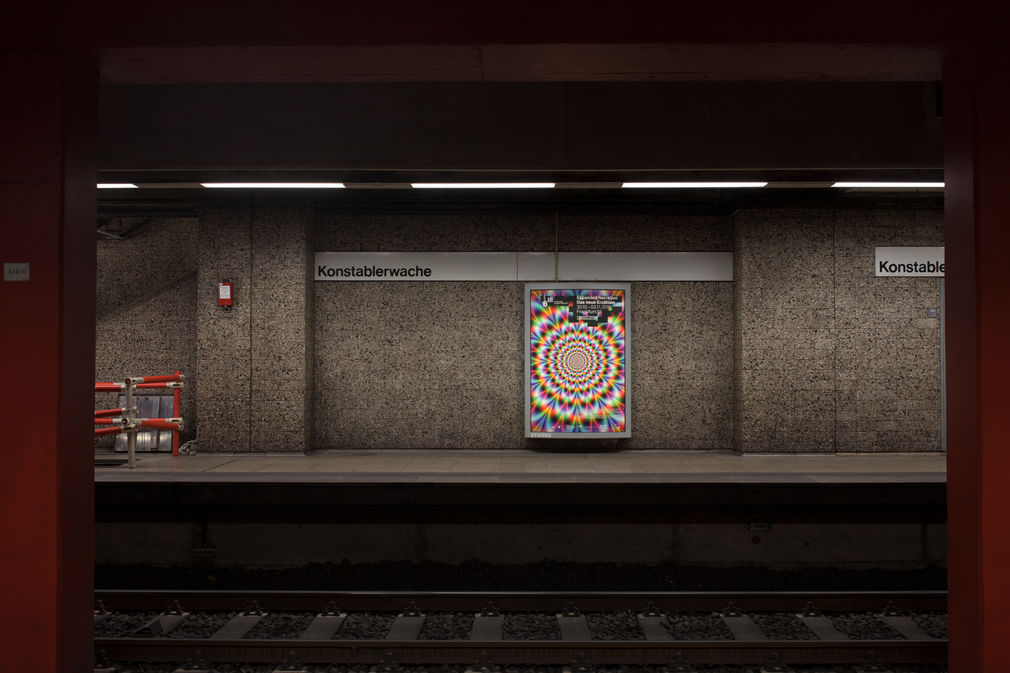 B3 Moving Image Biennial
Something is moving
Every two years the design concept behind the B3 Moving Image Biennial is to be radically changed. This is to ensure the Festival is not only about movement, but that it also moves in the public perception. The logo and typefaces however remain the same. The communication concept and corporate design were developed by Nikolas Brückmann, Klaus Hesse and Yuriy Matveev at the end of 2012. The three key images for the first Biennale in 2013 are based on the idea of generating static images, which appear to move owing to a visual effect.
The HfG team
Conception, design and supervision
Nikolas Brückmann, Klaus Hesse and Yuriy Matveev
B3 reader
Karin Rekowski
Set design
Marc Ulm
Animations
Merlin Flügel, Dominik Keggenhoff
Social media
Loimi Brautmann, Nicolas and Oliver Kremershof
Designed media
Posters
city lights
rollups
flyers
ads
awnings
banners
flags
info screens
stickers
postcards
website
reader
business cards
stage projections
location branding
screens
carriers
lanyards
T-shirts
badges
Festival passes
PK keynotes etc.
Distinctions
2013
Sammlung Museum Kunst & Gewerbe Hamburg B3 poster
Red Dot for B3 corporate design
Silver Medal Art Directors Club for B3 poster
Silver Medal Art Directors Club for B3 corporate design
Silver Medal European Design Award for B3 poster
100 Best Posters for B3
2014
ADC Nachwuchswettbewerb (award for up and coming talents) for B3 reader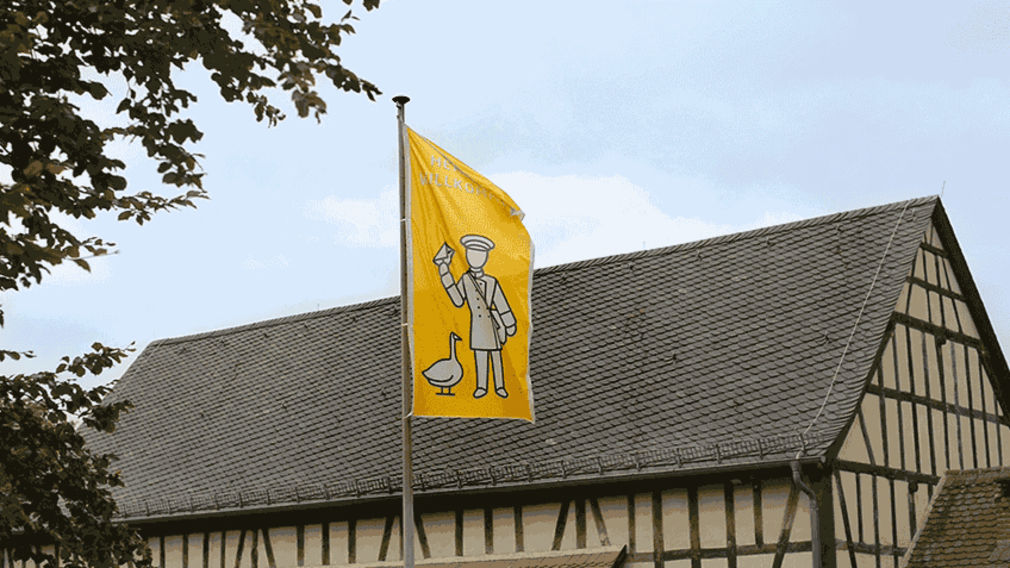 The Hessenpark comes to life!
The Hessenpark is an open-air museum devoted to the cultural history of the State of Hessen. The museum places great importance on bringing knowledge to life, such that it can be experienced first-hand. This is why the newly devised corporate design concept concentrates on precisely what breathes life into the Museum, and that is people and animals.
In the 2012 competition for a new image for the Museum, Nicolas Ritter took the first prize worth EUR 5,000. The 2nd prize worth EUR 2,000 went to Indre Kasulaityte, while Alina Lottmann and Robin Klußmann were each awarded the 3rd prize worth EUR 1,000.
The winning entry involved the illustration of more than 50 individual figures, each of which can be used in relation to a particular theme, and in conjunction with the word mark blend to form a variable logo, one which constantly renews itself and always plays with the person looking at it. Not only do the figures feature in the logo, they also became a visual idiom for the Hessenpark as an institution and now serve to communicate with visitors in a humorous way.
Between March and June 2013 an exhibition at the Hessenpark Open-Air Museum showcased 22 concepts that had been devised in the course supervised by Prof. Klaus Hesse.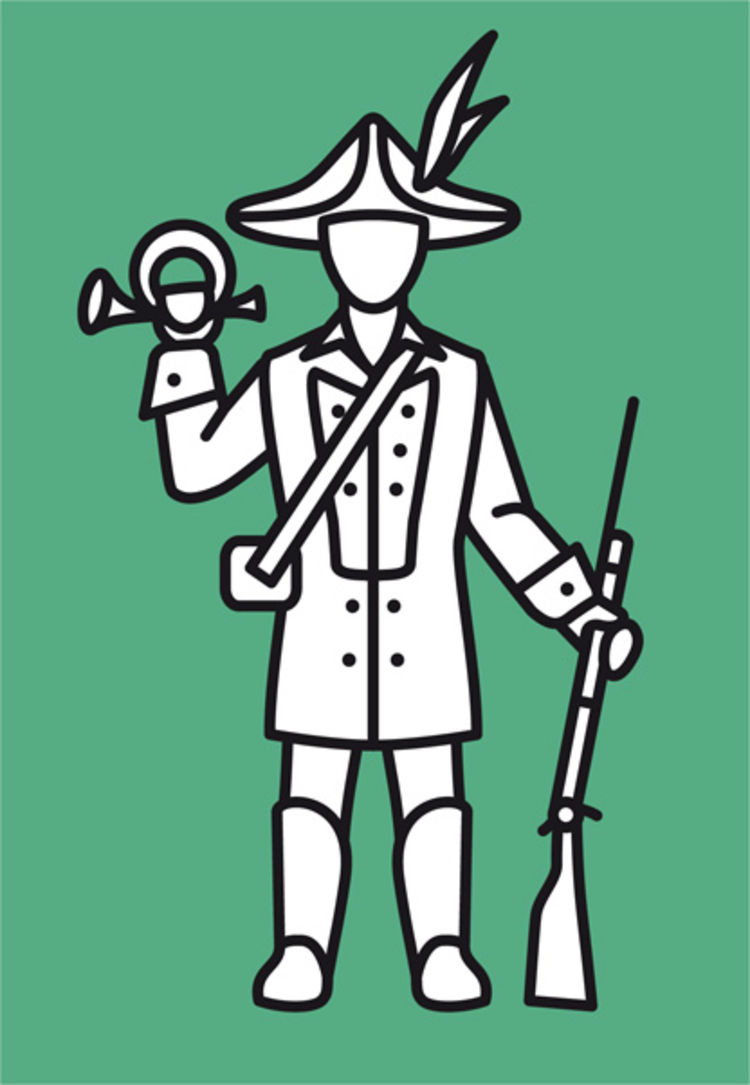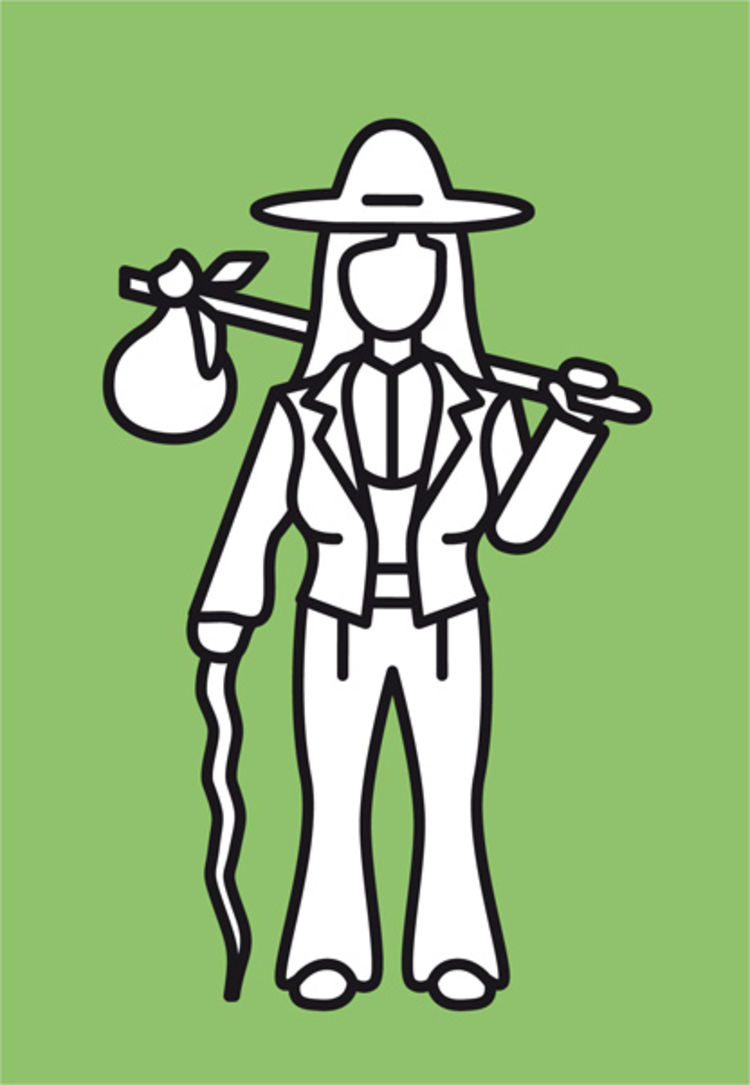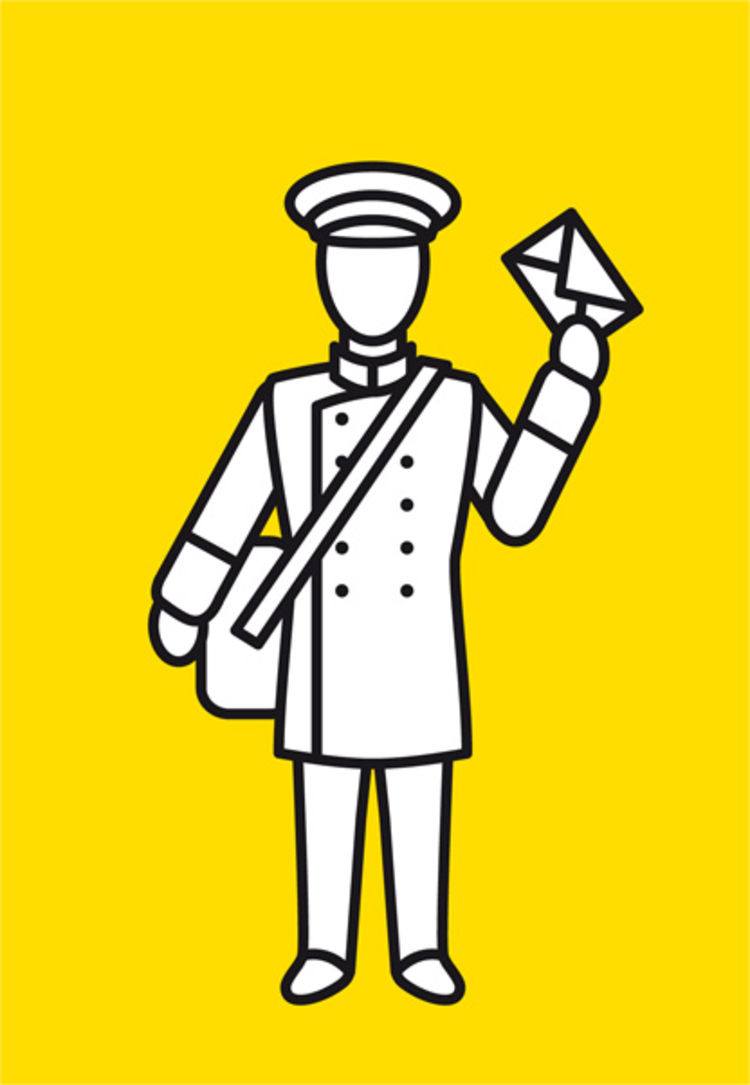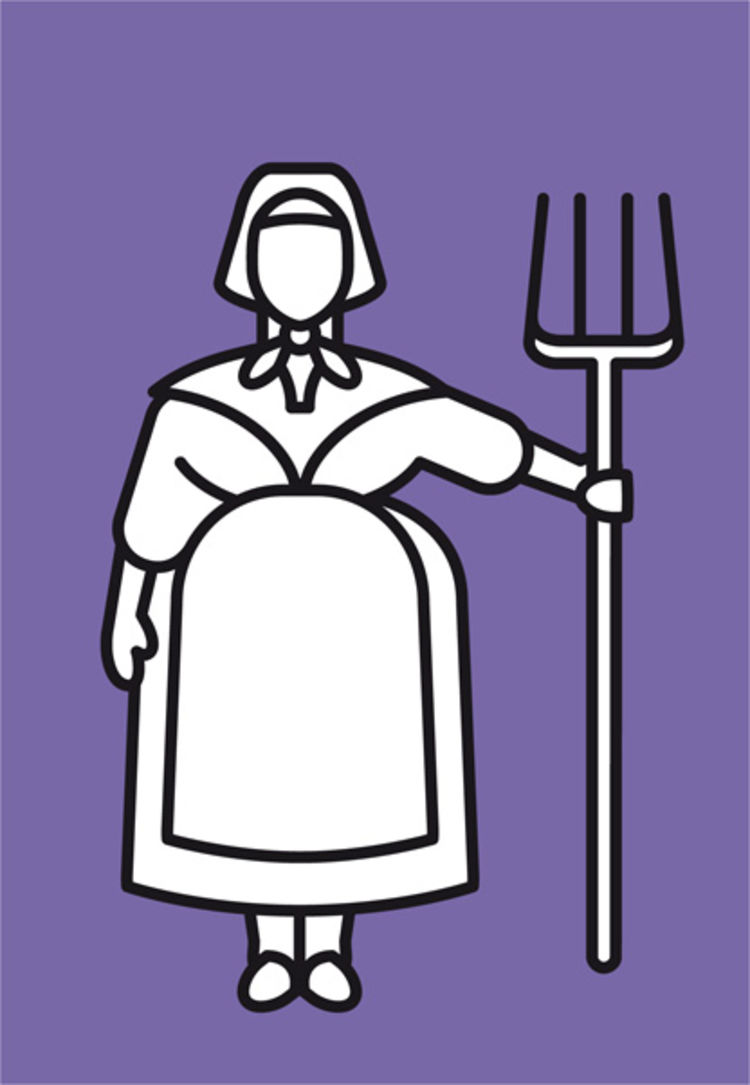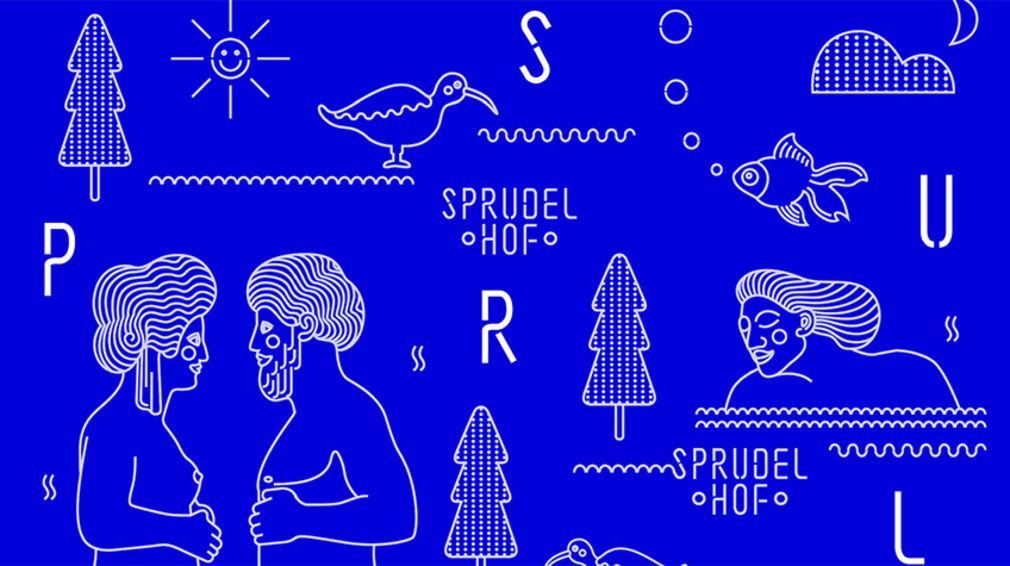 The Sprudelhof complex
Concept for and design of a new corporate design for the Sprudelhof complex
The town of Bad Nauheim has Grand Duke Ernst Ludwig von Hessen (1868-1937) to thank for its unique Art Nouveau structures. The bathing, spa and social facilities were designed and built in the early 20th century under the supervision of Wilhelm Jost. Renowned artists such as Heinrich Jobst, Julius Scharvogel, Wilhelm Kleukens and Albin Müller from the artists' colony in Darmstadt participated in the construction of the Sprudelhof complex. The years between 1905 and 1912 saw the construction of six bathhouses with waiting rooms and a total of 264 cubicles, as well as two administration buildings and the unique fountains, of which two have been preserved.
With its richly decorated bathhouses, the sumptuously embellished waiting rooms, and the ornamental courtyards, the Sprudelhof complex is one of the most impressive testimonies to Art Nouveau in Germany.
Design competition for students of Offenbach University of Art and Design (HfG) and the Queensland College of Art at Griffith University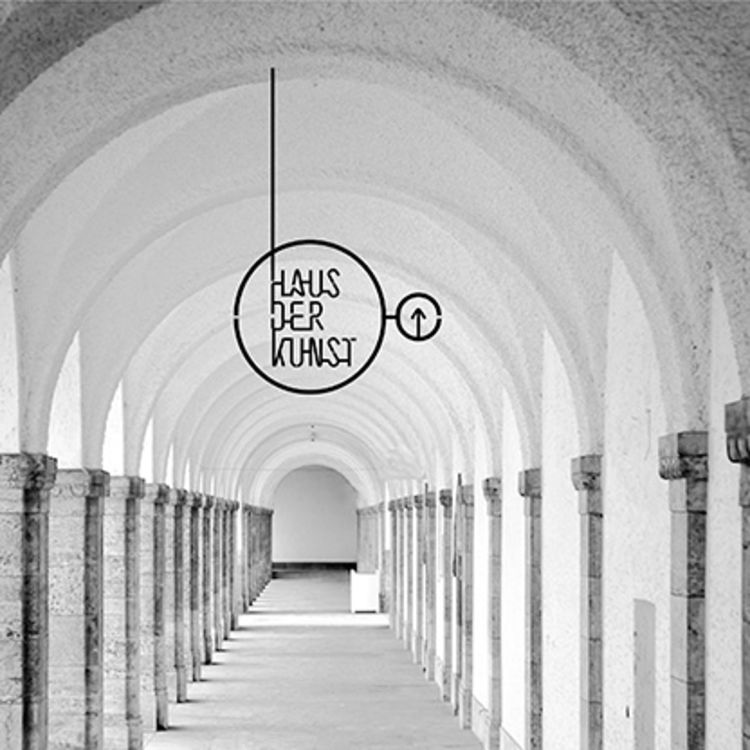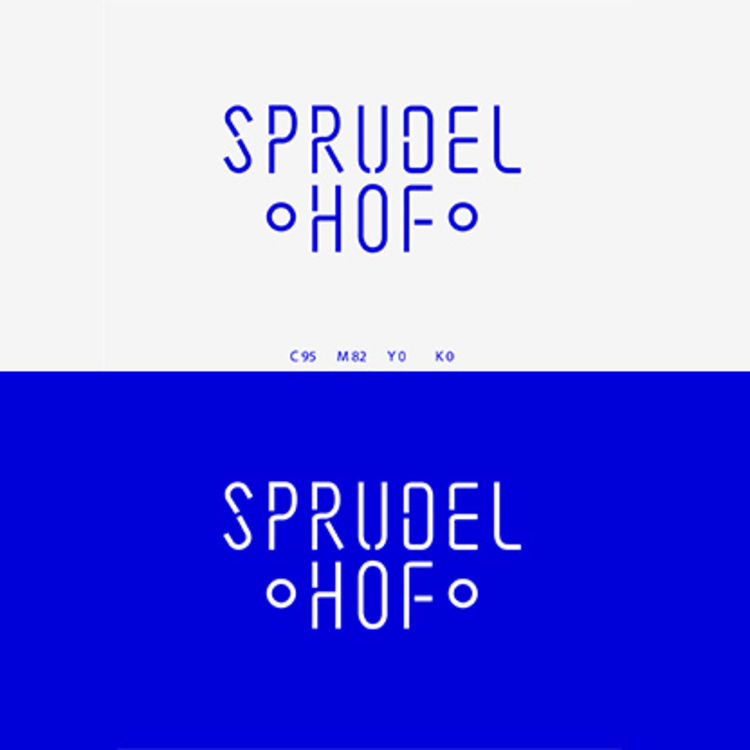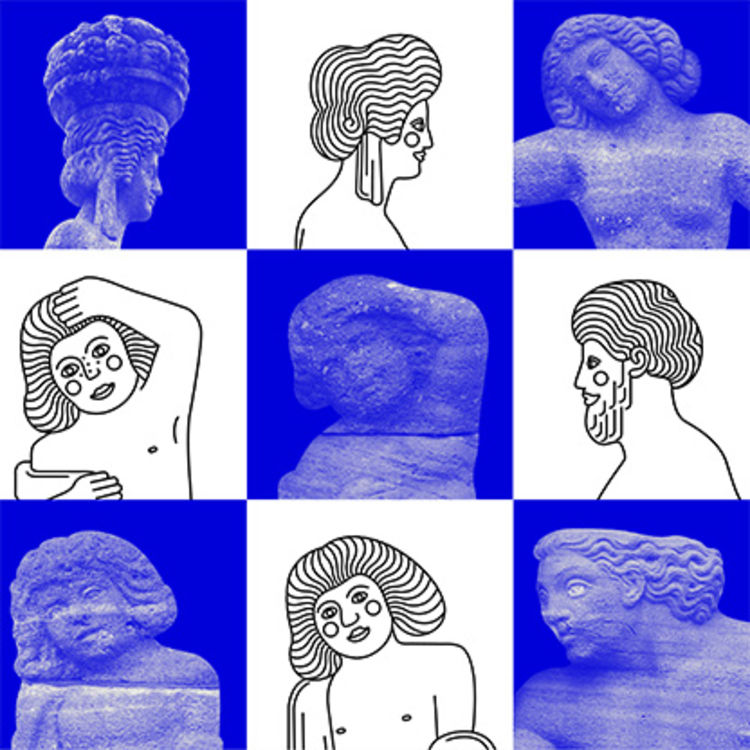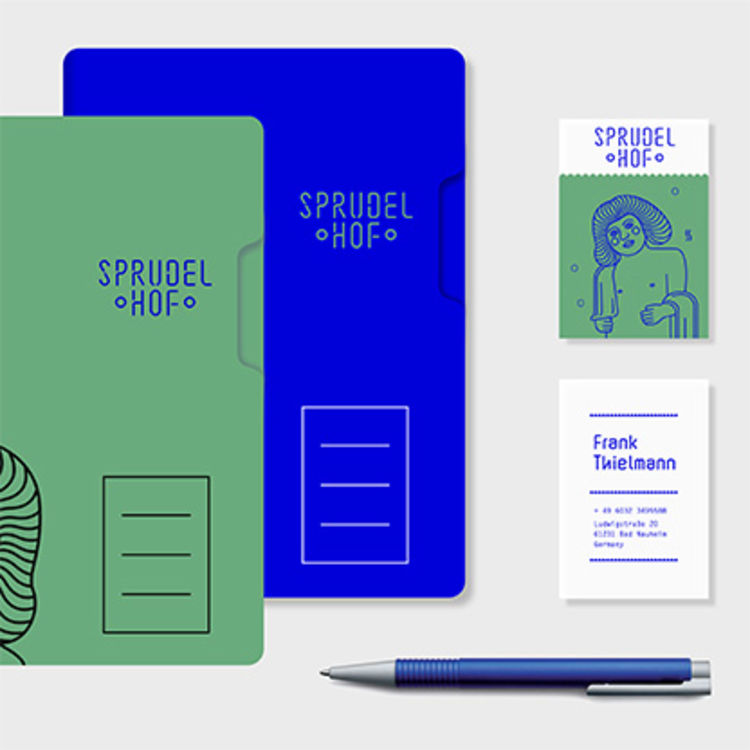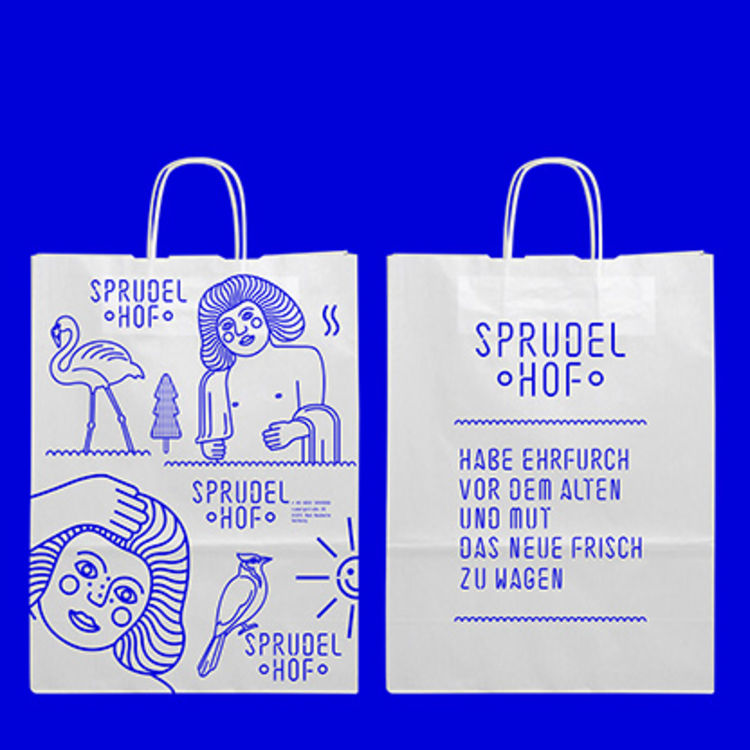 Calendar
24 April 2015 until 1 July 2019
News
4 years ago
Something in the eye – Young political poster art
Students at the class of Prof. Klaus Hesse at the Hochschule für Gestaltung Offenbach from China, Korea, South Africa, Brazil and Europe have tackled pressing contemporary political and social issues at the Institut für Stadtgeschichte Frankfurt am Main.
4 years ago
Exhibition »Keeping Face«
Together with the art department of Hochschule für Gestaltung, Klingspor-Museum presents an exhibition of current trends in Chinese packaging design.
5 years ago
TDC Award
The Poster »LUWU« designed by HfG-Student Xi Lu has been selected for a »Certificate of Typographic Excellence« of the TDC Communication Design Competition.
5 years ago
Clumpy - an exhibition on a million stories
On 5 December, 2014, the Schaufensterinstallation opens in Rüsselsheim featuring works by Nikolas Brückmann, Fabia Matveev and Yuriy Matveev (HfG students). Prof. Klaus Hesse (HfG) will talk about the work..
5 years ago
HfG students Felix Kosok and Xi Luo participated in the Graphic Design Festival Scotland . Their posters were created for Conceptional Design and were supervised by Prof. Klaus Hesse.
5 years ago
The poster against child labour by HfG student Kun Ji is amongst the ten best works in the international competition "Poster for tomorrow".
5 years ago
In September 1914, Klaus Hesse, Professor of Conceptional Design at HfG Offenbach, conducted a two-week workshop at Nanjing University of the Arts (NUA) and at GXNU School of Design - to kick off the "Outlandish" project..